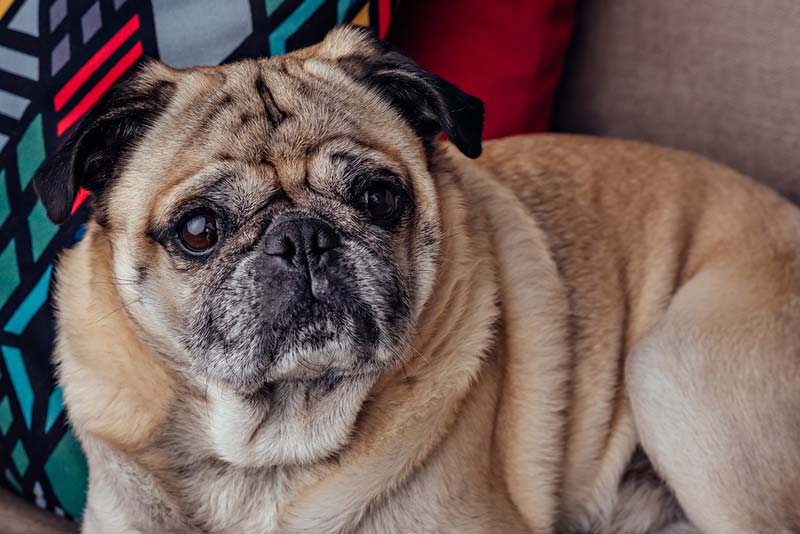 A resource from the American Animal Hospital Association (AAHA) aims to streamline individualized veterinary care for dogs.
The 2019 AAHA Canine Life Stage Guidelines detail preventative health-care strategies and recommendations veterinary professionals should consider for canine patients based on various considerations, including age, breed, and lifestyle.
The resource, AAHA says, effectively provides a road map for customized care, allowing veterinary professionals to offer treatment and preventative health-care strategies (e.g. vaccines, nutrition, dental care, etc.) based on a patient's unique needs.
"Veterinary teams are busy enough trying to fit all they can into a canine wellness appointment," says the association's CEO, Michael Cavanaugh, DVM, DABVP (emeritus). "Now, they have a reliable framework to assess life stage-specific issues, which allows them to efficiently individualize the care they provide their patients."
The guide also offers resources to assist practice teams in the development of individualized preventive health-care plans for patients, as well as strategies for effectively explaining these plans to pet owners.
The resource is supported by educational grants from several groups, including Boehringer Ingelheim Animal Health USA, CareCredit, Elanco Animal Health, Hill's Pet Nutrition, IDEXX Laboratories, Merck Animal Health, and Zoetis Petcare.
To access the 2019 AAHA Canine Life Stage Guidelines, click here.