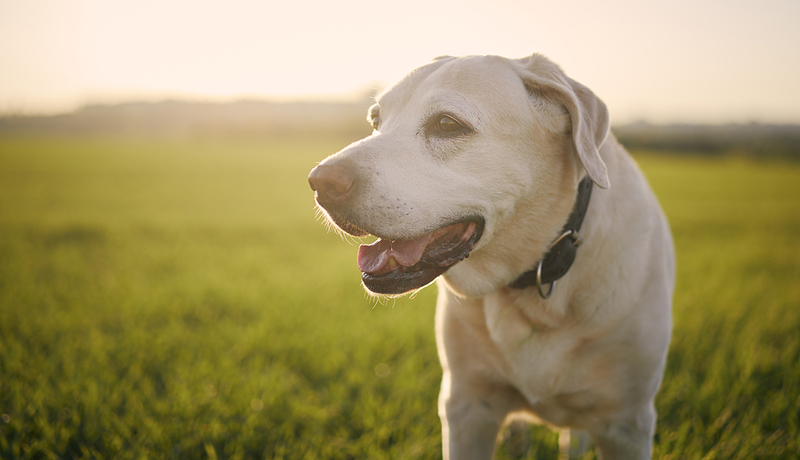 Arming Canadian veterinarians with the tools needed for early diagnosis of canine osteoarthritis (OA) and helping dogs live longer, happier lives is the driving force behind a new industry resource.
Sponsored by Elanco, 'Proposed Canadian Consensus Guidelines on Osteoarthritis (OA) Treatment in Canines' was compiled by a diverse group of Canadian experts, each with a strong clinical and/or academic veterinary background in treating OA in dogs.
The guide, which has been published in Frontiers of Veterinary Sciences, offers a summary of treatment recommendations based on OA stages one to four as defined by the Canine Osteoarthritis Staging Tool (COAST) and is designed to improve the treatment of the disease for Canuck pet owners.
"Bringing together a diverse group of Canadian experts was essential to making progress in the diagnosis and treatment of OA," says lead author Conny Mosley, Dr. Med. Vet., Dipl. (ACVAA), CVA, veterinary anesthesiologist and integrative pain clinician at the 404 Veterinary Emergency and Referral Hospital and veterinary consultant for orthopedic health and pain at Elanco Canada.
Osteoarthritis is among the most common diseases in canines, Elanco says, and is experienced by one in four dogs worldwide.
Through the guide, the authors aimed to create a document able to aid veterinarians in the early treatment of OA, as well as provide insights into core and secondary treatment steps in more severe OA.
"OA is a very intricate and nuanced condition for DVMs to treat, with multiple considerations," Dr. Mosley says. "By working together on the guidelines, we were able to remove the ambiguity surrounding OA and provide a framework of treatment recommendations that include different aspects to improve the quality of life of each patient."
"The guidelines will help veterinary professionals understand the variety of treatment options better and place them more strategically based on the stage of OA, the individual presentation, and the scientific information available," she adds.
To access the guide via Frontiers in Veterinary Science, click here.