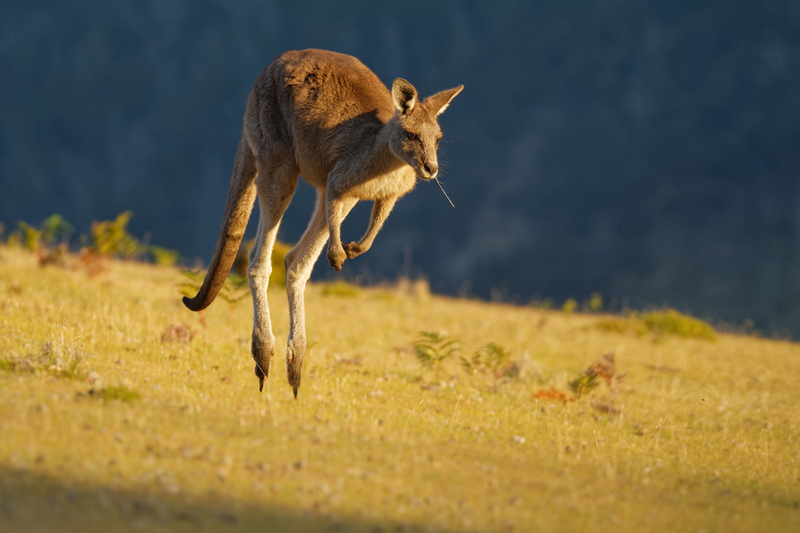 After scorching the land and its inhabitants for more than two months, Australia's wildfires have finally been contained; however, for the region's veterinarians, work is far from complete.
To that end, American Veterinary Medical Association (AVMA) and its charitable arm, American Veterinary Medical Foundation (AVMF), have joined forces with VCA Charities on a second phase of fundraising to support veterinarians working on the front lines.
The effort is driven by a matching grant from VCA Charities, which will match up to US$50,000 in donations made to AVMF on behalf of the Australian Veterinary Association's (AVA's) Benevolent Fund. The money will go toward providing financial assistance to veterinarians who have lost their own property due to the fires or who have given charitable care for impacted animals.
"During this deep time of need, VCA Charities and the associates at VCA Animal Hospitals want to be there to help wildlife, pets, veterinarians, and the many vulnerable communities across Australia," says Brandon Antin, VCA's vice-president of corporate affairs and a board member of VCA Charities.
Through fundraising efforts announced in January, AVMA and AVMF raised $125,000 in support of the Benevolent Fund. The groups received more than $50,000 in individual donations, which were then matched by AVMF and coupled with an additional $25,000 donation from AVMA. Likewise, VCA Charities has raised $150,000 for AVA.
"We are grateful for the generous support of VCA Charities, and encourage our members and the public to join in this effort, which is so important to preserving the unique animal species that can only be found in Australia," says John de Jong, DVM, AVMA president and chair of the AVMF board of directors.
"These donations will help veterinarians assist with the immediate medical care needs for all animals and help them recover from this devastating tragedy, as well as their personal loss," adds AVMA's chief executive officer, Janet Donlin, DVM.
AVA president Julia Crawford, B.VSc., says while the situation is devastating, the donations and support received from colleagues located around the world has been comforting for those impacted by the disaster.
"We feel so supported," she adds. "It's made me aware of what a wonderful profession we're a part of, and that our love of animals, which brings us together wherever we are in the world, is just so special.
"Whatever we have left is so incredibly precious and having the funds to be able to treat these animals and look after them is really a wonderful thing. The support has been truly spine-chilling."
To donate, visit the AVMF website and use the code "Disaster Relief–AVA Benevolent Fund."