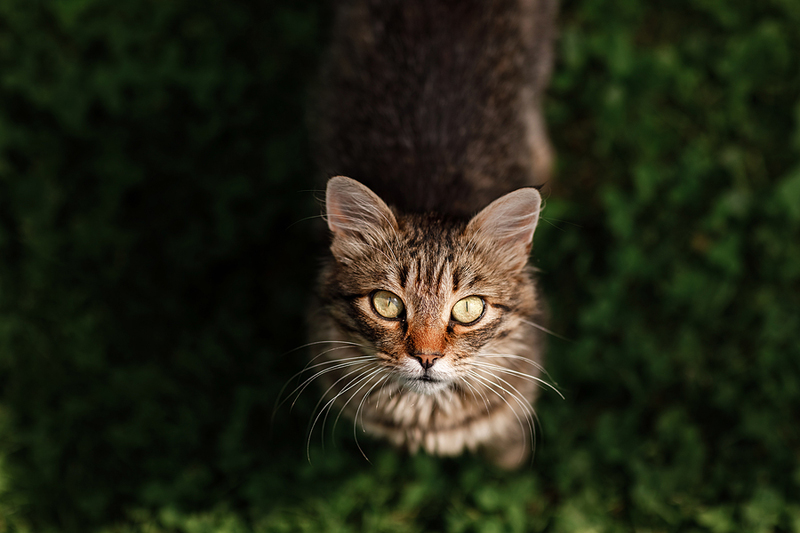 Cats in Toronto are still permitted to roam the city streets unleashed.
The motion went before Toronto City Council on July 19. It was introduced as an amendment to current animal bylaws out of concern cats could be a danger to local ecosystems and are at risk of being hit by vehicles or attacked by wildlife.
Mayor John Tory spoke before the council meeting to voice his disapproval of the change, saying the bylaw amendment was not high on his priority list and would be difficult to enforce.
"I just don't think we need our licensing people, who are very busy dealing with genuine safety issues, running around and chasing Fluffy the cat," he said, according to CTV News.
While the cat-related motion was ultimately rejected, several other 'modernized' animal-related bylaws were accepted and may impact pet-owning Torontonians.
Notably, dog-owning citizens will now have to remove animal waste from their property within 24 hours, officials said, while pets kept outdoors will be required to have adequate shelter.
Additionally, council added a provision limiting the number of guinea pigs and rabbits owned in a single household within the city to four, effective Dec. 1. Residents who have more than four guinea pigs or rabbits as of that time will be permitted to keep up to 10 pets.
The amendments also now prohibit the feeding of wildlife in Toronto as of April 1, with the exceptions of feeding birds using birdfeeders. Prior to this, feeding wildlife was only prohibited in Toronto parks.
For more, click here.