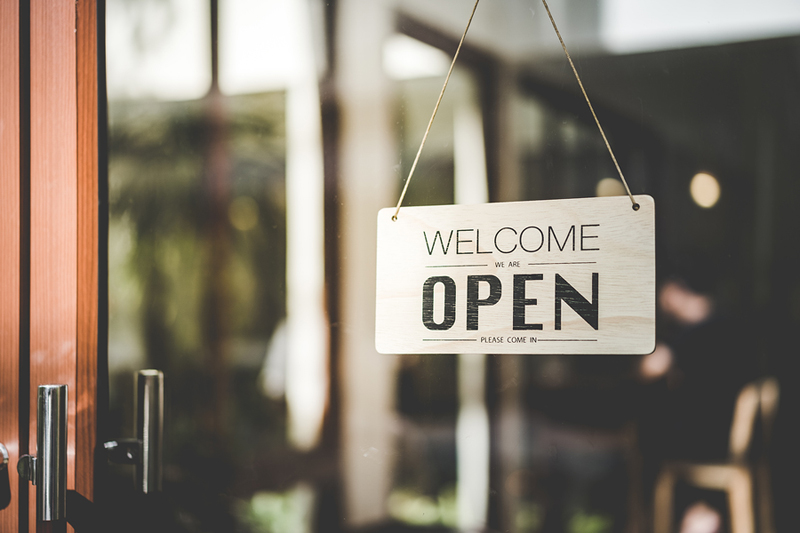 Veterinary practices should be allowed to continue providing patient care in the event non-essential businesses are forced to close their doors because of the novel coronavirus (COVID-19) pandemic.
This is according to the Canadian Veterinary Medical Association (CVMA) and the World Small Animal Veterinary Association (WSAVA).
The organizations are calling on government authorities to ensure veterinary clinics and hospitals are classified as 'essential businesses' and able to remain operational in cases where non-essential facilities are required to close during the pandemic.
Veterinary medicine is critical for public health, agri-food safety, pharmaceutical stewardship, and animal health and welfare, CVMA said in a released statement, adding it has shared this view with government authorities.
"CVMA wants to reassure members their national association, in co-ordination with provincial veterinary medical associations and regulatory bodies, is in continuous contact with federal agencies, such as the Public Health Agency of Canada (PHAC), to bring veterinarians the most current information to protect their clients, teams, and families," the association continued.
WSAVA adds the forced closure of clinics will jeopardize the welfare of 'countless' animals, many of which are companions to people who are at risk of suffering increased stress and loneliness because of the need to self-isolate.
"We fully support the risk mitigation measures being introduced as part of the global fight against COVID-19, but we are concerned at reports from some of our members that they have been asked to close their doors," says WSAVA president, Shane Ryan, B.VSc., MVS, CertVetAcupuncture, GradDipAnimChiro, MChiroSc, MRCVS. "Veterinarians and their teams deliver essential medical care for animals, ensure animal health and welfare, and support the human/companion animal bond by protecting these deep and important relationships."