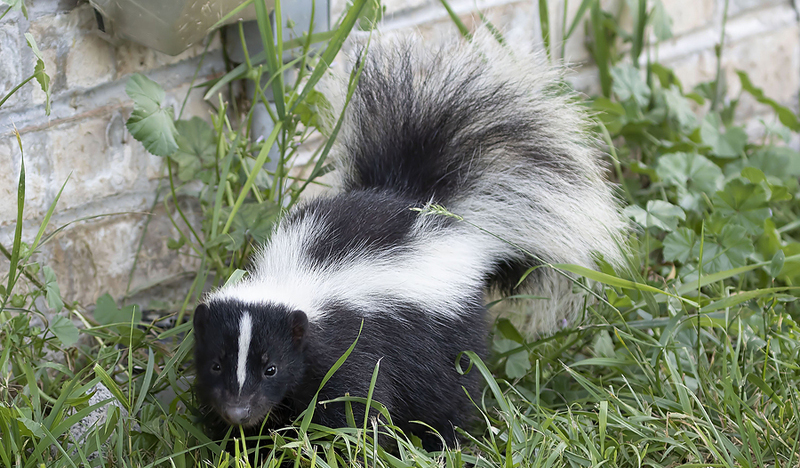 Protecting humans, wildlife, pets, and livestock from rabies exposure is the goal of Ceva Santé Animale's latest strategic acquisition.
The French pharmaceutical company has expanded its oral rabies vaccine portfolio with the purchase of Canadian firm, Artemis Technologies.
Located in Guelph, Ont., Artemis' proprietary rabies glycoprotein recombinant oral vaccine, ONRAB, is licensed for use in striped skunks (Mephitis mephitis) in Canada and has also had positive field trial use in wild raccoons and skunks in the United States.
The acquisition, Ceva says, aligns with the company's goal to expand its efforts in wildlife disease management, complementing its rabies portfolio and experience in rabies oral vaccine production in Europe and elsewhere.
"Ceva's business purpose includes a commitment to One Health and caring for all animals," says the company's president and CEO, Marc Prikazsky. "With this acquisition, we will help protect humans, wildlife, pets, and livestock from the devastating effects of this lethal zoonotic disease."
"Since founding Artemis in 1997, our team has worked in partnership with government authorities to help eliminate rabies in wildlife as part of their rabies management programs," adds the Ontario compnay's owner and president, Alex Beath. "We are convinced Ceva will be able to expand on Artemis' success and continue to work with our government partners to develop innovative solutions to combat rabies in wildlife."