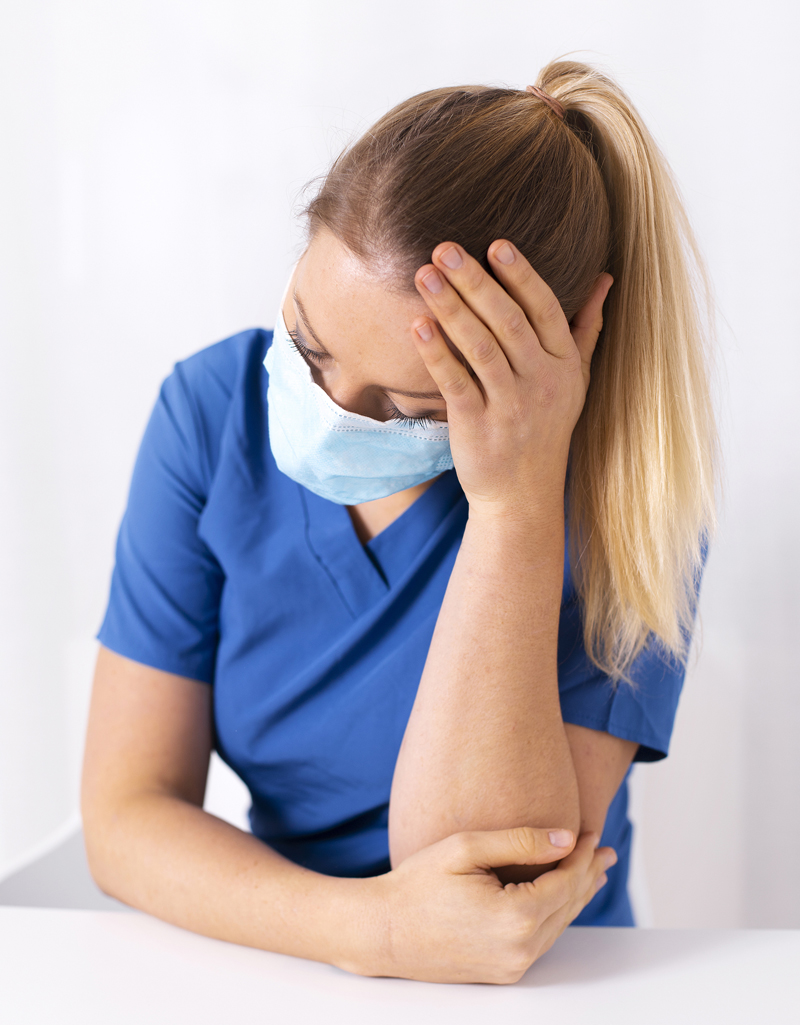 Improving the well-being of Canada's veterinary professionals and removing the stigma surrounding mental illness is the goal of the Canadian Veterinary Medical Association's (CVMA's) newly announced partnership.
The national organization has expanded its mental health initiatives with the addition of peer-to-peer support platform Togetherall. Through this partnership, CVMA members and Canadian veterinary school students can access the mental health support resource at no cost, anytime and anywhere.
Approximately two in five Canadian veterinarians have experienced burnout during their career, the Ontario Veterinary College (OVC) reports. Additionally, one in five have experienced mental illness or suicidal ideation.
Supervised by licensed mental health practitioners, Togetherall is an anonymous peer-to-peer community supported by integrated services. The platform, which was added to CVMA's services thanks to funding from Western Financial, aims to facilitate difficult conversations about personal health and well-being in an inclusive environment.
"Despite the disproportionately high percentage of veterinary professionals who report mental health challenges, many are reluctant to discuss their concerns with others and are even less likely to adopt self-care strategies or seek professional help," says Kathy Keil, BA, MA, DVM, chair of the CVMA Wellness Advisory Group. "In the Togetherall community, there's no stigma to reaching out for support because users interact anonymously with each other. Moreover, our members and students have the reassurance of connecting with others like them, who understand the challenges of the profession as well as shared lived experiences that are just a part of life, whether you are a veterinarian or not."
"The veterinary profession is an incredibly noble one that, consequently, comes with many risks to mental wellness as these service providers face death, illness, sometimes animal abuse or homelessness, long hours, hectic work environments, and more daily," adds Togetherall North America's senior vice-president and general manager, Matthew McEvoy. "It's no wonder this community demonstrates higher rates of behavioural health problems. We are proud to help CVMA members and students navigate through the challenges so they can pursue their career passion in a way that contributes to their overall well-being."
To access the service, click here.