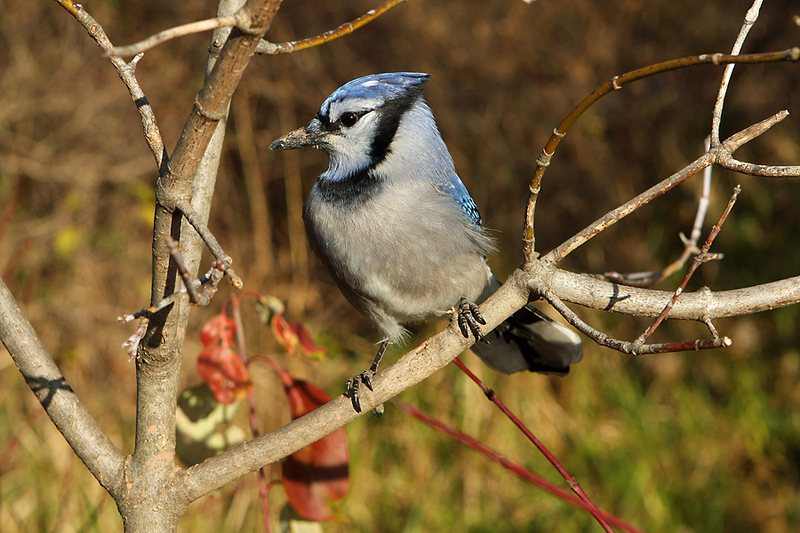 A highly pathogenic avian influenza in Atlantic Canada has led to a temporary service stoppage at the University of Prince Edward Island (UPEI).
The Atlantic Veterinary College (AVC) Wildlife Service announced it will no longer be accepting the intake of wild birds, effective immediately. The temporary measure is in keeping with newly issued guidelines from the Canadian Wildlife Service regarding the rehabilitation of wild birds in Canada alongside the confirmed avian influenza, which is of the subtype H5N1.
While the virus typically causes little or no harm to wild birds and waterfowl, AVC reports it can result in severe illness in some bird species, domestic poultry, and, in certain circumstances, people.
"The AVC Veterinary Teaching Hospital at the University of Prince Edward Island remains committed to animal and human health and safety and the environment in which we share," the college said in a statement. "However, due to the new guidelines, the AVC Wildlife Service is closed to the new intake of wild birds, effective immediately."
The evolving situation is being closely monitored by provincial and federal agencies. A case of avian influenza was recently confirmed in a bald eagle in Prince Edward Island, CBC News reports.
AVC Wildlife Service continues to accept live wild mammals and pet birds (except for poultry, geese, turkeys, and ducks).
To learn more about the virus, click here.