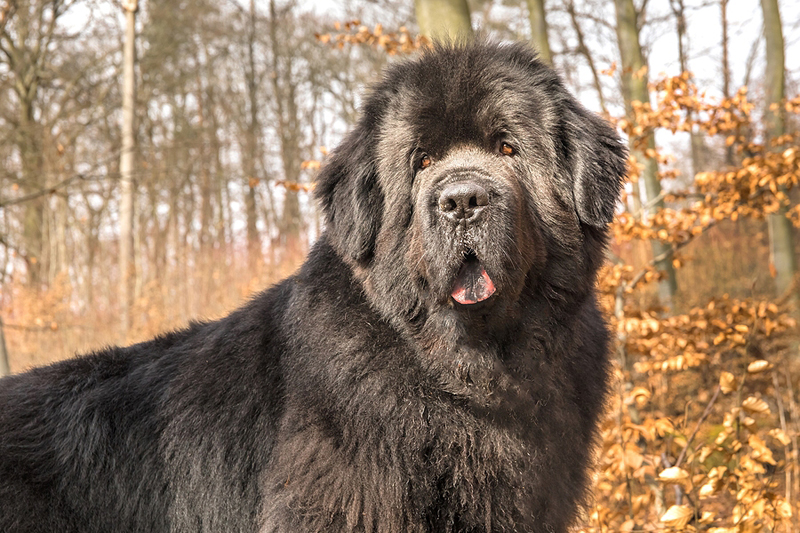 The 'pandemic pet' surge certainly impacted dog and cat ownership across the Great White North, the Canadian Animal Health Institute's (CAHI's) biennial pet population survey confirms.
The report, which is based on the results of a nation-wide survey of 4000 pet-owning households, reveals significant growth in pet populations between 2020 and 2022, with an increase of 2.5 per cent (7.7 million to 7.9 million) for dogs and 4.9 per cent (8.1 million to 8.5 million) for cats.
Additionally, while the annual medicalization rate remained stable for dogs (86 per cent), the survey suggests an increase in the number of cats receiving regular veterinary care.
As such, the historical gap between medicalization rates for dogs and cats appears to be incrementally decreasing, CAHI reports, with results showing a three per cent increase in the number of cats reported to have visited a veterinary clinic in the previous 12 months (from 58 per cent in 2020 to 61 per cent in 2022).
"The growth rate of the Canadian dog and cat populations and the rate of Canadian pets visiting the veterinarian continues to surpass pre-COVID crisis levels," says research lead, Colin Siren, senior vice-president of Kynetec Canada, which conducted the survey. "Nearly one in five pet owners wanted or needed preventative care in the past 12 months, but were not able to access it due to affordability or the inability to get an appointment, among other reasons. Despite these challenges, veterinary services remain highly valued."
Overall, 60 per cent of households reported ownership of at least one cat or dog.
"We know dogs, cats, and other animals can provide many benefits for mental health including companionship and coping with stressful situations," says CAHI's program director, Emily Bond, DVM. "It comes as no surprise the trends show an increase in both the Canadian dog and cat populations, with the largest increases happening from 2020 to 2022. It will be interesting to see if this trend continues, now that life is returning to the 'new normal.'"
For more on CAHI, click here.