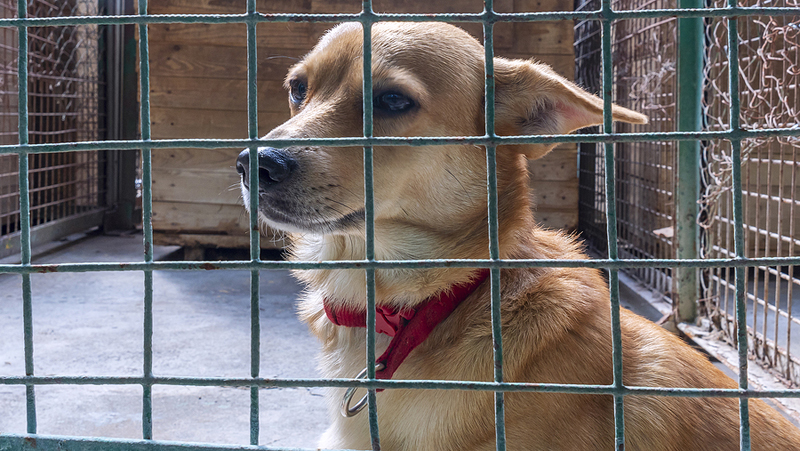 Dogs from more than 100 countries are no longer allowed to enter the Great White North, per a new measure from the Canadian Food Inspection Agency (CFIA).
As of Sept. 28 (World Rabies Day) and until further notice, commercial canines from countries at high-risk for dog rabies (i.e. rabies caused by canine-variant viruses) are prohibited from entering Canada, CFIA reports. These animals can include, but are not limited to, dogs for re-sale, adoption, fostering, breeding, show or exhibition, research, and other purposes.
More than 100 countries are considered by the agency to be high-risk for dog rabies. They include:
Venezuela
Egypt
Jordan
Guatemala
Peru
Iraq
Afghanistan
CFIA's decision has received support from the Canadian Veterinary Medical Association (CVMA).
"While rabies is found in wildlife such as skunks, foxes, raccoons, and bats in our country, Canada does not have rabies caused by canine-variant viruses (dog rabies), and the intent is to prevent it from establishing," the group said in a statement. "Dog rabies virus can be transmitted between mammals, including to humans. It is a fatal disease of the central nervous system."
"CVMA looks forward to working with the CFIA in the next phase of this initiative to further strengthen the requirements for the import of personal pet dogs and assistance dogs from countries at high-risk for dog rabies."
Rabies is more than 99 per cent fatal for humans and dogs once symptoms are present, but nearly 100 per cent preventable with proper vaccination of animals, CFIA reports. Globally, the disease kills 59,000 people each year.
While Canada does not currently have any active cases of dog rabies, dogs with the disease were imported into the country in 2021. The event resulted in Public Health Agency of Canada (PHAC) and provincial public health authorities asking CFIA to take action to address the risks from imported dogs.
For more, click here.