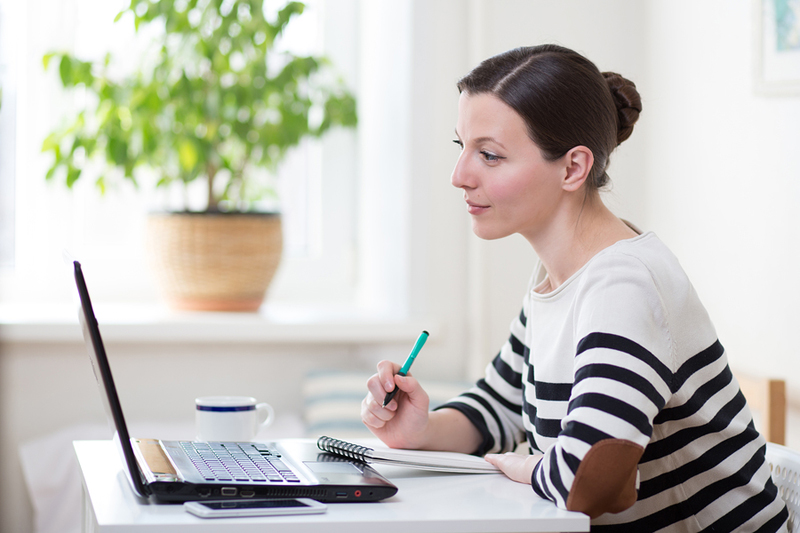 Are you a small- or medium-sized business owner, trying to figure out which COVID-19 relief program is best for you? Are you seeking clarification on issues related to laying off and rehiring employees? Do you need advice on how to access credit to prepare and sustain the re-opening of your business?
On May 21, join Veterinary Practice News Canada's legal and financial gurus from Wilson Vukelich LLP and Bank of Montreal (BMO) for the first segment of a three-part roundtable discussion series. Our experts will help navigate the various federal relief programs available to assist business owners amid the pandemic, as well as answer questions related to employment and financing during these unprecedented times.
Daniel Condon and John Moore of Wilson Vukelich LLP will address common concerns voiced by business owners across the Great White North, including:
The Canada Emergency Wage Subsidy (CEWS) versus the 10 per cent Temporary Wage Subsidy for Employers: Which is right for me?
What will happen if I am unable to completely re-open by business by June 6?
Extending the Work-Sharing (WS) program: How does this work? What are the benefits?
Meanwhile, BMO's Joseph Pisani will cover all things finance, specifically:
What should I know about the Canada Emergency Business Account (CEBA) and the Business Credit Availability Program (BCAP)?
CEBA versus the Small- and Medium-sized Enterprise Loan versus the Co-lending Program for Small- and Medium-sized Businesses: How do these compare? What tax implications should I know about before applying?
"Small Business Relief: Navigating Canada's COVID-19 Programs" will take place May 21 at 1 p.m. EDT. To register for this exclusive, informative session, click here.