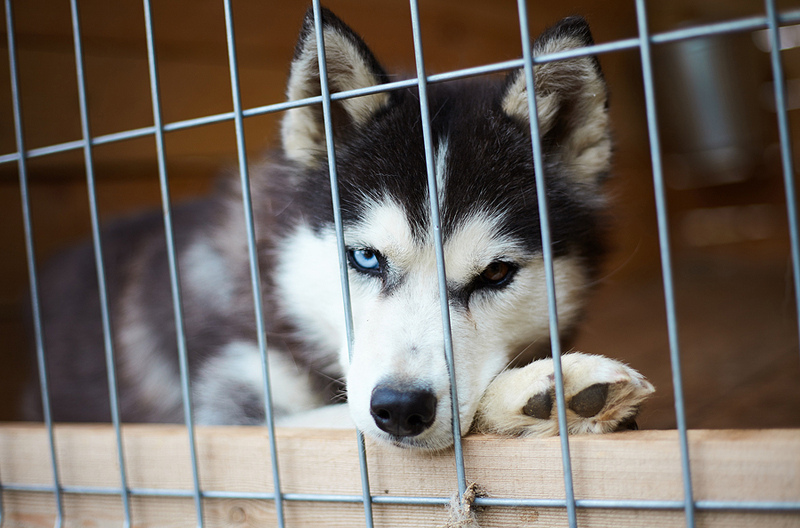 As communities slowly and carefully reopen amidst the pandemic, owners considering vacation plans might be concerned about the safety and cleanliness of their regular pet daycare or boarding facilities.
"If nothing else, COVID-19 has given everybody a better understanding of the importance of properly cleaning and sanitizing," says David Hachey, president of bio-security animal health group, Ogena Solutions. "People will want assurances they are leaving their furry companions in capable hands, without risk of infection or spreading of disease."
Notably, daily, proper use of the right cleaning materials in animal housing areas is key to maintaining a healthy pet population.
Ogena recommends the following tips for cleaning and sanitizing pet boarding and daycare facilities:
Move the animals: First, shift the pet from its stall to a safe place where cleaning procedures will not cause the animal distress. Additionally, remove all items from the kennel, including blankets, toys, and food and water bowls.
Remove debris: Pick up feces and other debris from the floor.
Clean the space: Consider using a wet-vac system when cleaning instead of a traditional mop and bucket to avoid accidental re-contamination.
Scrub: Scrub every square inch of the kennel using a long-handled brush (ideally one not made of wood, which can harbor pathogens).
Remove residual cleaning materials: Use a squeegee to remove any remaining cleaner and then rinse the space down.
Disinfect: Wet all surfaces with a disinfectant product (e.g. foamer, sprayer).
Wait: Let the disinfectant stand for the required contact time, but keep an eye on it as the surface needs to remain wet (if it starts to dry, spray it again with a light mist of disinfectant).
Finishing touches: Remove any excess water and disinfectant using a clean squeegee or cloth.
Additionally:
1) Ensure all cleaning equipment is cleaned and disinfected regularly (ideally after every kennel) and stored off the ground to prevent buildup of organic material.
2) Wash hands regularly, especially between handling pets.
3) Offer exit baths for pets.
4) Protect surfaces from re-contamination between cleaning/disinfection cycles by incorporating an air purifier.