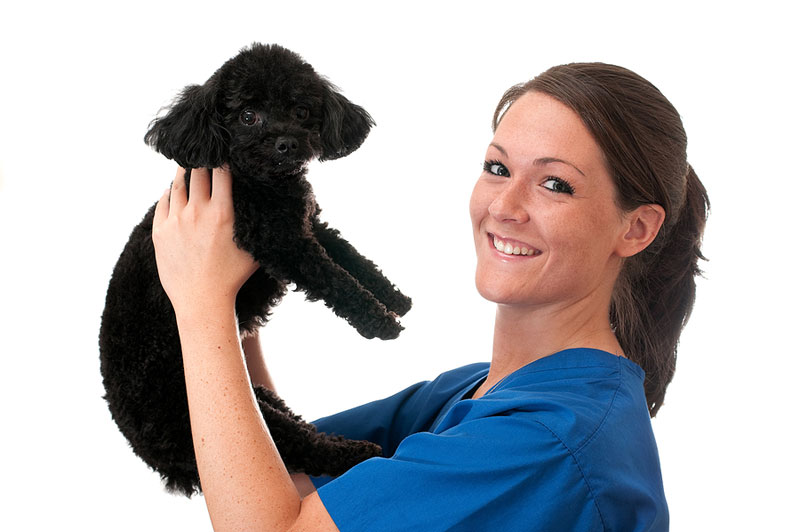 Canada's network of registered veterinary technicians (RVTs) has strengthened its national, united front with the addition of a major provincial association.
The Registered Veterinary Technologists and Technicians of Canada (RVTTC), a not-for-profit organization representing roughly 10,000 RVTs across Canada on national and international issues, has welcomed the Association of Animal Health Technicians of Quebec (ATSAQ) to its membership.
"We continuously strive to champion the RVT profession on a national level and achieve animal healthcare excellence," says RVTTC president, Heather Shannon. "With the addition of animal health/veterinary technicians from the province of Quebec, we are excited for the wonderful new opportunities it brings to the profession."
ATSAQ was among the RVTCC's original members of when the national organization formed in 1989 and remained one for 24 years, according to RVTCC.
The Quebec association rejoins the national organization with 304 of its nearly 1000 certified techniciens en santé animale (TSAc) members (the equivalent to RVT).
"As an RVT, I know our profession is an integral part of the animal health care team," says ATSAQ president, Francis Rousseau, TSAc/RVT. "I'm happy to know my provincial association joins my field of work's national association and can't wait to participate with RVTTC's projects and see where we can grow together!"
In addition to professionals from ATSAQ, RVTCC is comprised of members from the following provincial associations: