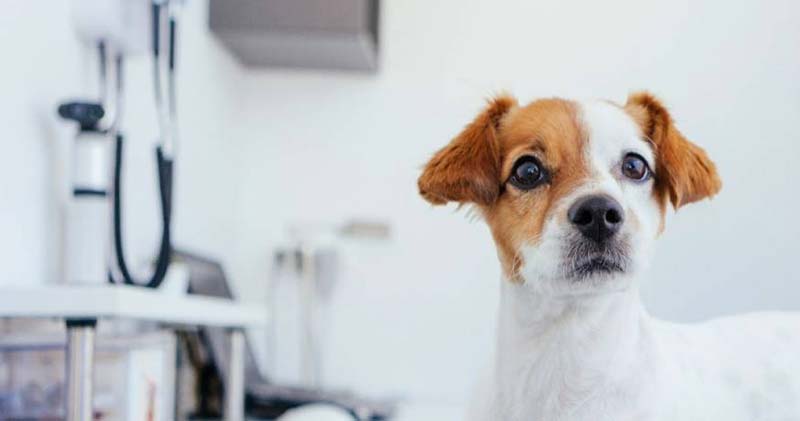 A new cancer imaging technique is expected to significantly improve the ability to diagnose the disease's spread to lymph nodes in dogs with head and neck tumours.
The method, which is being tested by Morris Animal Foundation-funded researchers at Colorado State University (CSU), would be used during cancer staging and allow veterinarians to develop optimum treatment plans to maximize a patient's chance for a positive outcome.
"Cancer is a game of numbers, and if you want to cure it, you have to get rid of 100 per cent of the cancer cells in the body," says the study's principal investigator, Lynn Griffin, DVM, of CSU's College of Veterinary Medicine. "This method could non-invasively and more accurately determine where cancer is still hiding so we can do something about it."
The technique involves injecting iron nanoparticles into a dog's bloodstream. Magnetic resonance imaging (MRI) is used to detect these particles, which are engulfed by macrophages before moving into nearby lymph nodes.
A healthy lymph node that is full of the iron-rich macrophages appears black in an MRI, Morris Animal Foundation says, while cancer cells, which would push the macrophages out of lymph nodes, appear white. Results would be detectable in less than 48 hours after injection.
An initial pilot study of the technique on a six-dog sample group demonstrated an 88 per cent success rate in detecting cancer. Researchers are aiming to enroll 50 dogs with head and neck cancers for the next phase of testing.
"One of the toughest parts about treating cancer is not knowing if you have been aggressive enough to defeat it, while maintaining a good quality of life. This technique could help solve that problem," says Morris's chief scientific officer, Janet Patterson-Kane, B.VSc., PhD, FRCVS. "With this diagnostic test, we might be able to improve our ability to help owners make the best decisions for their beloved pets, and that would be a good outcome."