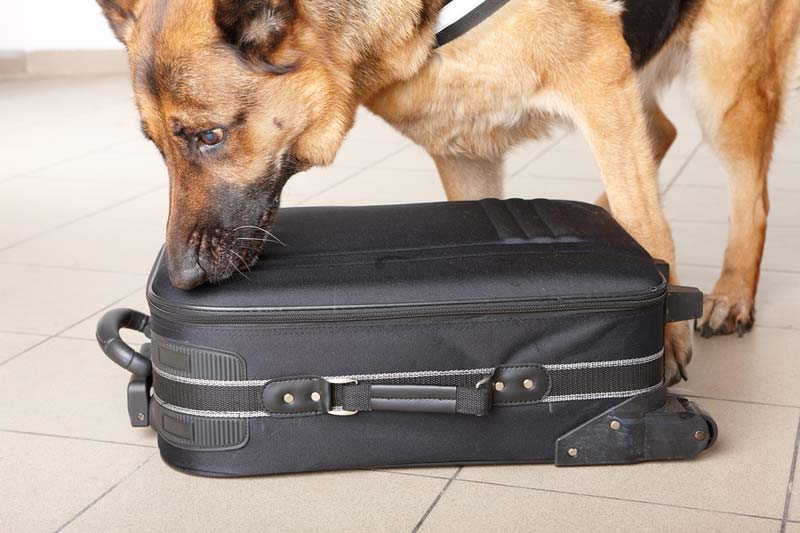 A major transit hub is set to be outfitted with additional security in the coming months.
Metrolinx, the agency that oversees transportation in the Greater Toronto Area and Hamilton (GTAH), will bring three detection dogs to the Union Station in Toronto, it reports.
The canines will primarily be sniffing out and identifying suspicious packages. Currently, Toronto Police Service's detection canines monitor the station. To improve efficiency, however, Metrolinx has opted to bring in its own unit, which will be available 24-7.
"By us having a dog, we can fast track the whole process," Bill Grodzinski, Metrolinx's director of transit safety, told it. "They will give us an indication about a particular package and whether we need to escalate it more quickly or whether it's a bag a customer has left behind, which is 99 per cent of the time the case."
If a package is determined to be a risk, the police will be brought in.
The dogs are currently undergoing a 12-week training course, run by Toronto Police Service, whereby the animals are paired with a transit officer and taught to identify odours associated with dangerous materials, it reports.