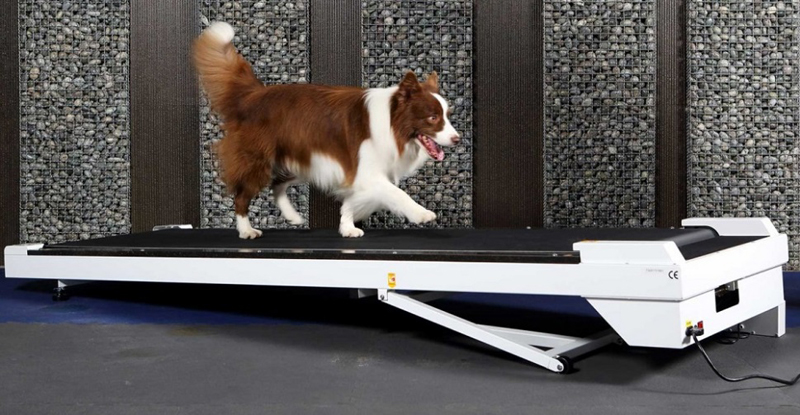 The novel coronavirus (COVID-19) pandemic has disturbed the daily routines of individuals around the world, and pets are no exception.
With many pet owners adopting new, temporary measures of teleworking and social distancing, veterinarians should remind clients to exercise their pets regularly to avoid lethargy and possible weight gain.
"No matter what size house or apartment, find 15 minutes twice a day and walk at a decent pace through your home with your dog," says Chad Dodd, DVM, a consultant with YuMOVE, a hip and joint supplement for dogs. "It gets your pet and you moving."
Another easy way for pet owners to sneak in exercise for their pet is to turn activity into a game.
"Play hide and seek," Dr. Dodd says. "Hide some kibble or favourite toys around your home and let your dog find them. Play tag with your pet. This can be done in a hallway, basement, or backyard. Grab your dog's favourite soft toy, give it a toss, and race them to retrieve it."
Here are other tips you can share with clients to help them exercise their pets while housebound:
If you have stairs and your dog is mobile, go up and down the stairs with them twice a day for about five to 10 minutes.
If the weather is nice and you have a terrace or backyard, get some fresh air while you power walk around the area. Add in some intervals of jogging, sprinting, or lunges to spice it up.
If you know your dog will stay on a treadmill and it is not too far off the floor, put the treadmill on a low setting (e.g. one mile per hour, no incline) and keep your dog on it for about 10 minutes. This may take some training, so be sure to ease into it and keep a watchful eye on your dog to keep him safe while on the treadmill.
Be careful not to overfeed your pet.
For more tips, click here.