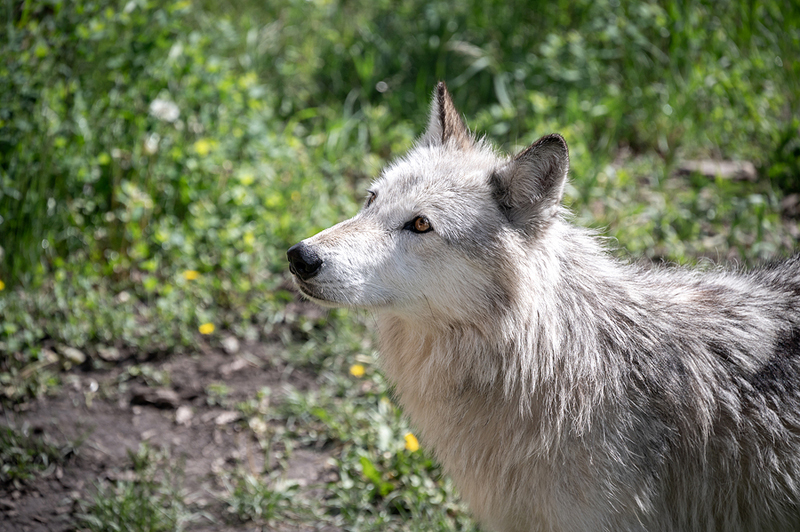 In 2021, Canada made significant efforts toward supporting wildlife conservation and improving the lives of its animal inhabitants.
This is according to the International Fund for Animal for Animal Welfare (IFAW). The non-profit organization has shared several successes it says have helped build momentum toward 'a world where both animals and people thrive together' in the Great White North.
Some of Canada's key 'animal wins' for 2021, according to IFAW, include:
zero reported deaths of critically endangered North Atlantic right whales in Canadian waters (for more on these conservation efforts, check out Veterinary Practice News Canada's recent interview with Dr. Pierre-Yves Daoust);
specific instruction to the Minister of Environment and Climate Change from the Prime Minister to introduce legislation to protect animals in captivity and to work with partners to curb illegal wildlife trade and end elephant and rhinoceros tusk trade;
for only the second winter since 2005, the strychnine bait program used to kill wolves in

Alberta

 was not implemented;
more than 150 dogs rehomed as part of IFAW's Northern Dogs Project, implemented in both rural and remote communities across Canada; and
the launch of a public consultation on the future of the elephant ivory trade in Canada, which aims to further efforts to protect elephants from poaching.
"Despite the ongoing challenges posed by the COVID pandemic, we welcome the successes 2021 has brought for animals in Canada," says Patricia Zaat, IFAW's country director for Canada. "Continuing to drive meaningful change, both legislatively and in our personal lives, will continue to create the momentum necessary to ensure the critical long-term conservation of Canada's magnificent wildlife."
For more about IFAW and its efforts in Canada, click here.