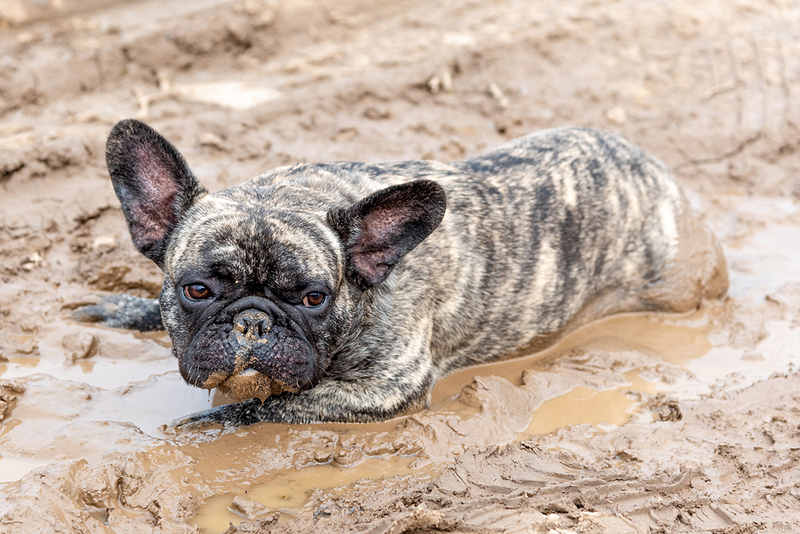 There is a high rate of canine leptospirosis regionally within Canada, particularly in Ontario and Nova Scotia.
This is according to a new study published by the Atlantic Veterinary College (AVC) at the University of Prince Edward Island (UPEI). To identify factors that may put dogs at increased risk for developing the disease, researchers analyzed data from 10,437 canine Leptospira PCR tests submitted by veterinarians across the country over a 10-year period.
"We looked at the dogs' age, sex, and breed, as well as the month and the year the test was performed, and the location—whether it was from an urban or rural practice," says Jason Stull, VMD, MPVM, PhD, DACVPM, assistant professor in AVC's department of health management.
Nova Scotia and Ontario were found to have the highest test-positive percentages (19 and 10 per cent, respectively), with Manitoba and Alberta having the lowest proportion at one per cent.
Additionally, the analysis found dogs to have a higher chance of testing positive if they were:
young (canines younger than one year had the greatest risk);
male;
specific breeds (toy breeds had the greatest risk); and
lived in urban areas.
While risks for dogs testing positive appeared to be greatest from September to December, this varied by region.
Caused by the bacteria Leptospira interrogans (or 'lepto'), canine leptospirosis is typically transmitted through an infected animal's urine or through items contaminated with urine (e.g. bedding, blankets, soil, etc.). It can also be transmitted through urine-contaminated water, such as stagnant or slow-moving water (e.g. puddles or ponds), frequented by wildlife, AVC reports.
The illness presents in dogs with signs ranging from subtle (e.g. lethargic, occasional vomiting, feeling tired) to severe. While more than 25 per cent of canine leptospirosis cases are fatal, it can be well treated with early diagnosis and the correct antibiotics.
Veterinarians are advised to discuss with dog-owning clients the potential risk factors of canine leptospirosis transmission, as well as the preventative measures available to prevent illness, such as vaccination.
Additionally, as leptospirosis is a zoonotic disease, owners should take precautions to prevent getting leptospirosis, such as washing their hands between handling their dog and eating something with their hands.
"It's important to not only protect your dog but to protect yourself," Dr. Stull says. "Know your risks and how to decrease them, and stay educated about leptospirosis in your area."
The findings have been published in PLOS One. To access the study, click here.