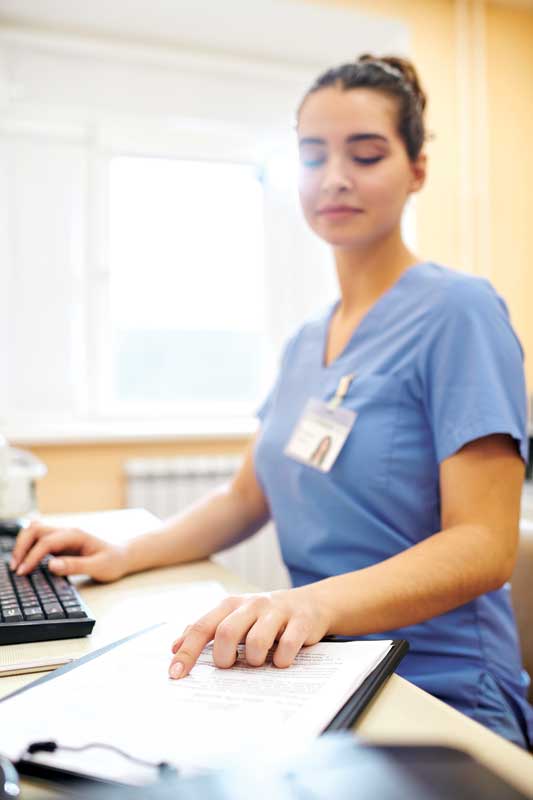 As we emerge from the COVID lockdown, the majority of business owners are in the process of determining not only how they can recover, but how to do it as quickly and effectively as possible.
Recovery for veterinary practice owners tends to be associated with assessing how the clinic makes money. This can be done by examining your sources of revenue and, importantly, drilling down into the underlying data driving your operations. Your practice's data and key performance metrics can tell you a lot about how to position your business moving forward, as you identify your successes, as well as areas to improve. Data-driven decision-making helps you diversify your veterinary practice for the new age, as you drill down to examine your client base, age distribution of pets, and new versus reoccurring clients, to name a few. Consider the following sources of data in relation to your own practice.
Revenue streams: Examining how your clinic makes money starts with understanding your revenue streams, which are broken down into two main categories: clinical and retail services. The retail component comprises pet products and food sales, while the clinical category encompasses wellness checks, surgical procedures, non-surgical procedures, and laboratory and diagnostic testing. No matter the revenue stream you are examining in detail, assess how your practice makes money through the lens of knowing the community you service, i.e. looking at the distribution of patients and lifestyle of your client base.
Ecommerce: Running a veterinary practice during these unusual economic circumstances has pushed businesses to modify their operations to adapt and continue to service communities at large. The veterinary industry has seen an increase in ecommerce and increasing retail sales, as practices look to identify how to offer a more robust menu of services.
Demographics: According to IBISWorld's Veterinary Services in Canada July 2019 report, on average, approximately 80 per cent of revenues arise from clinical care. It's important to examine your practice's operations to determine how you are servicing your clients and how you will be providing care as time progresses. I'm referring to understanding your pipeline. Think about your patients' age distribution. If your practice is servicing a young animal demographic, it's fair to assume you will be providing clinical procedures such as spays and neuters in the short term, and many wellness checks and heartworm testing for years down the road. Identifying you have a large concentration of older pets visiting your practice means you will be focusing on treatments that assist animals during the later years of their lives. With a high concentration of older patients comes a decreasing long-term pipeline, as you will need to determine ways to target new pet owners in the community you service.
Client mix: Another important key performance metric to consider is the breakdown of new versus reoccurring patients, which is highly tied into the community you service. While adding new patients positively impacts your practice, it is important to examine how and if they are being converted to reoccurring clients. Returning patients are a direct product of relationship-building—as client relationships strengthen, your retention rate improves. The number of new versus reoccurring patients you service can be a reflection of the community where your practice is located. For example, if your clinic is in a densely populated urban area with a high degree of households renting condominiums, there is a high probability of increased turnover in the community.
Gaining greater insight on your practice's key performance indicators and drivers is an integral component for understanding your revenue streams, which ultimately translates into how your practice makes money. There is an abundance of data embedded within your practice management software that can assist you with identifying additional opportunities to increase profits. Data-driven decision-making will help you diversify your veterinary practice and is the way of the future for making informed and strategic decisions to benefit your business operations.
Kathryn Buis is the regional market leader, Healthcare Finance GTA, for BMO Bank of Montreal. She can be contacted via email at Kathryn.Buis@bmo.com.