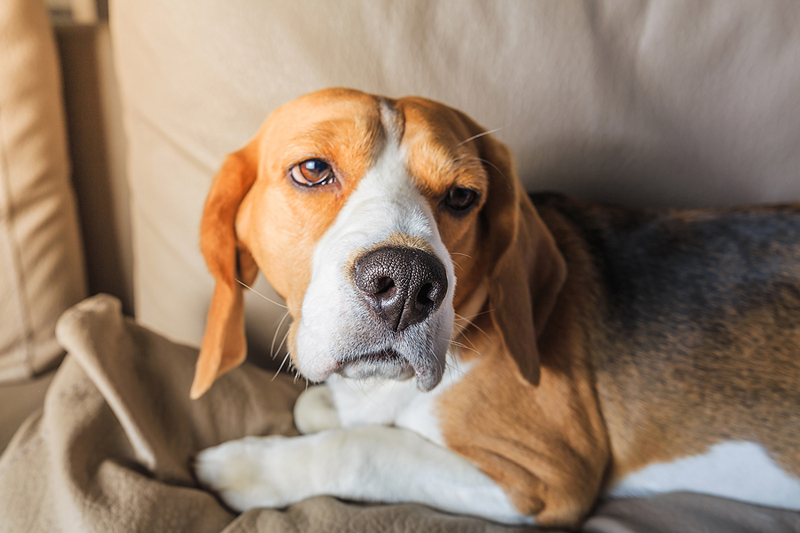 An international council focused on addressing variations in the assessment and management of animal pain has just landed a new partner.
Zoetis has joined forces with the World Small Animal Veterinary Association (WSAVA) to support its Global Pain Council (GPC), a specialist group of veterinarians with expertise in companion animal pain management.
"Managing our patients' pain is one of the most important things we do as veterinarians," says WSAVA's president, Shane Ryan, B.VSc., MVS, CertVetAcupuncture, GradDipAnimChiro, MChiroSc, MRCVS. "Variations in the provision of effective pain management globally are a serious concern and GPC, through its Global Pain Guidelines and other resources, is already providing enormous animal health and welfare benefits. Now, with the support of Zoetis, the GPC will be able to achieve even more."
The council, WSAVA says, educates and advises animal health professionals on global variations in the assessment and management of animal pain. Further, GPC aims to increase the confidence and competence of veterinary professionals regarding companion animal pain management by way of initiatives, including the recently launched 'teach the teacher' training program.
"Zoetis is committed to supporting veterinarians in helping improve the lives of dogs and cats living with pain," says Abhay Nayak, the company's senior vice-president and head of corporate strategy, commercial development, and customer experience. "We are excited to partner with leaders at WSAVA and GPC to extend our reach in providing education and resources to veterinarians worldwide to benefit more pets."