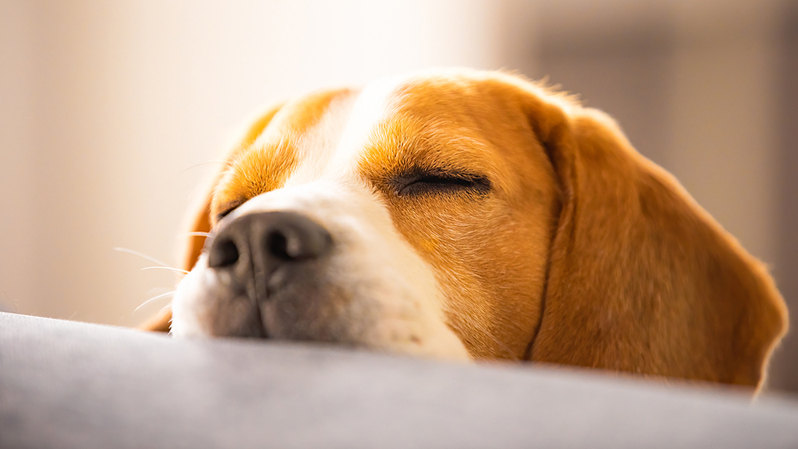 Ensuring pets in Canada's Heartland Province continue to receive the best care possible is the driving force behind a $8.36-million expansion at Ontario Veterinary College (OVC).
The college's charitable fund, OVC Pet Trust, has launched an infrastructure project to accommodate an increase in complex and specialty case referrals at OVC.
The multimillion-dollar expansion will more than double the college's Health Sciences Centre (HSC) intensive care unit (ICU), as well as add two specialty suites for neurology and ophthalmology services, the University of Guelph (U of G) reports.
"The new facilities will contribute to optimal opportunities and learning outcomes for our students and our trainees while ensuring companion animals can access the very best medical care available across Canada and around the world," says OVC's dean, Jeff Wichtel, BVSc., PhD, ACT.
The HSC has seen more than 21,000 companion animal patient visits in the past year alone, U of G reports. Many pets arrive in critical condition, with 60 per cent requiring complex, critical, or specialty care. The facility's clinical specialties include anesthesiology, cardiology, internal medicine, surgery, diagnostic imaging, neurology, oncology, and ophthalmology.
The expansion will provide flexible space to adapt to patient care needs and will incorporate leading-edge design elements, such as zoned lighting for improved patient rest. Additionally, increased privacy in the ICU will allow pet owners to visit animals unable to move for end-of-life care.
"Each specialty suite will offer two exam rooms, as well as dedicated space for the care teams and student learning," says OVC association dean, clinical program, Stephanie Nykamp, DVM, MSc., Dipl. ACVR. "Should the needs of the hospital change over time, these suites are designed to be flexible and could be adapted to other specialties in future."
The project's funding includes a $4.2-million bequest from the late Catherine Bergeron, a long-time OVC Pet Trust supporter. The unit will be named the Catherine Bergeron Centre for Urgent and Critical Care.
For more on the expansion, click here.
To learn more about OVC Pet Trust, check out the video below.