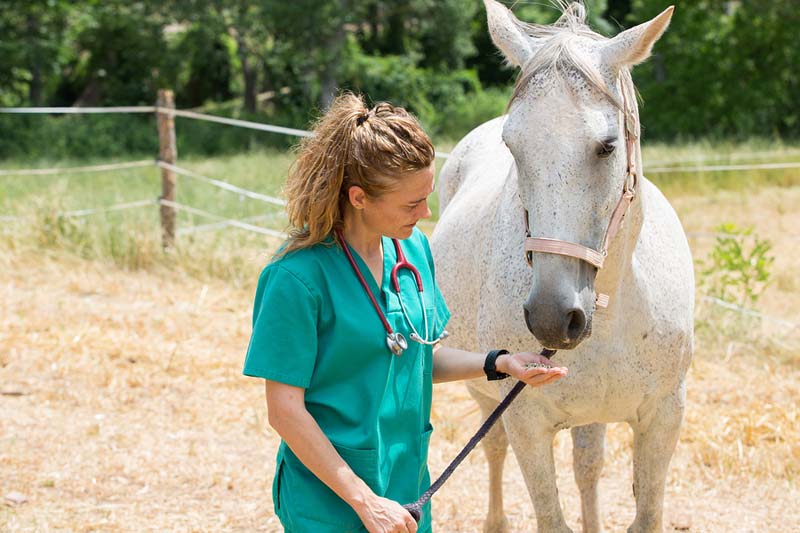 Zoetis Inc., has entered into an agreement to purchase Platinum Performance.
The acquisition aims to strengthen Zoetis's nutritional offerings, particularly within the equine market.
"Zoetis is excited to acquire Platinum Performance and add its high-quality, nutritional products and expertise to our diverse portfolio and team," says Kristin Peck, Zoetis's executive vice-president and group president of U.S. operations, business development, and strategy. "Platinum has become highly regarded in the equine community over the last 20 years for its sophisticated veterinarian-led product development; its commitment to science-backed formulations and research; and its use of high-quality ingredients in manufacturing."
Zoetis's expansion in nutritionals aligns with its growing focus on health and wellness as part of the continuum of animal care, the company says.
"With this acquisition, Zoetis gains an innovative leader and premium brand in the market for nutritionals and wellness solutions that cater to horses, dogs, and cats," Peck adds. "We believe Zoetis will be able to expand the Platinum equine business through our U.S. field force, accelerate the growth of its pet care product formulas with veterinarians and pet owners through our digital marketing capabilities, and evaluate international expansion opportunities over the long term."
Under the agreement, Platinum Performance will operate as a wholly owned subsidiary of Zoetis and continue doing business from its headquarters in Buellton, Calif.
"Zoetis and Platinum share similar values and strengths when it comes to client service, innovative research, and high-quality manufacturing and dedication to the veterinary profession," says Mark Herthel, president of Platinum Performance.
"When [we] began in our family-owned equine veterinary clinic 23 years ago, my father and I knew nutrition and wellness support belonged in the hands of equine veterinarians. With more than two decades of clinical experience and dozens of research trials conducted, we remain committed to the application of nutrient-based formulas in veterinary medicine."