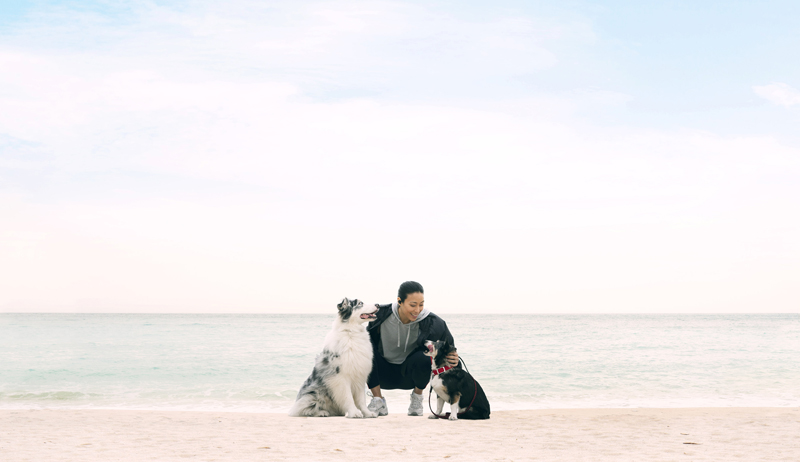 When it comes to corporate responsibility and the sustainable manufacturing of pet food and products, one company has officially raised the stakes.
Purina has achieved zero waste for disposal at its 21 manufacturing sites, as well as at its St. Louis, Mo., headquarters. All locations, the company says, now recycle, reuse, recover, or compost waste from daily operations. Further, some facilities also convert waste to energy to generate power.
"I'm incredibly proud of the effort it took to accomplish this goal of being zero waste across our operations," says Purina's vice-president of manufacturing, John Bear. "This achievement is a testament to the passion and commitment of our more than 8000 employees across the country who are working to create a better world for us to share with our pets."
The company-wide commitment was achieved thanks to local teams and local solutions, Purina says. Each site began with an in-depth usage review, and then identified solutions to improve processes and minimize waste generation at the source.
For example, some waste materials from various facilities are now being used to create Purina's alternative cat litter, which includes recycled paperboard as a key ingredient.
"Pet lovers care about how their pets' food and litter are made, and that it's done in a responsible way, and we couldn't agree more," says the company's director of sustainable operations, Gopi Sandhu.
"Some of our former waste materials now become soil amendments needed to grow our healthy ingredients. Others are converted to methane, which is then captured to fuel the types of carbon-neutral energy we increasingly rely on."
The accomplishment is a step toward the company's goal of achieving zero environmental impact in its operations by 2030, Purina says. To learn more, click here.