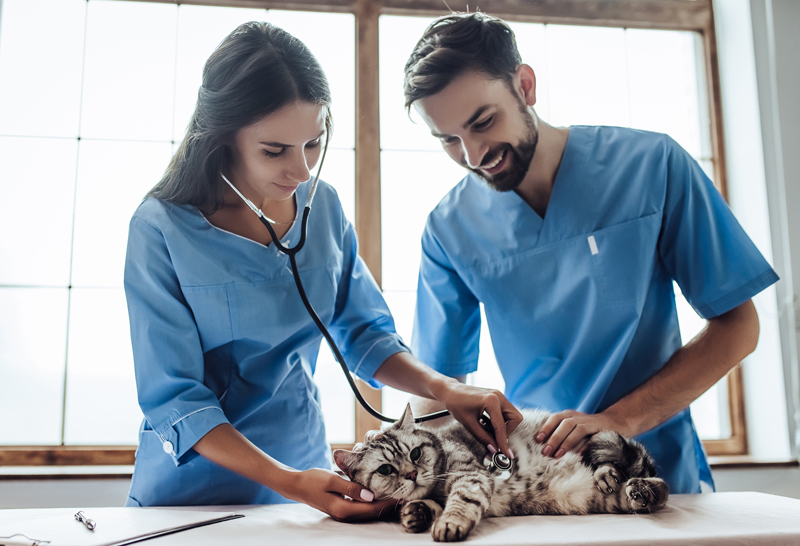 Cat-loving veterinary students are encouraged to sharpen their claws and pounce on a scholarship opportunity from Winn Feline Foundation (Winn) and the American Association of Feline Practitioners (AAFP).
The organizations are on the hunt for third- and fourth-year cat-focused veterinary students to receive one of two US$2500 scholarships. The first will go to a student with an interest in feline practice, while the second will be presented to an applicant hoping to pursue clinical scientific research.
Recipients will be selected based on academic achievement, financial need, and demonstrated leadership, as well dedication to and excellence in the study of feline medicine, health, and welfare.
Submissions will be jointly reviewed by AAFP and Winn. In addition to a short application form, students are also required to answer two essay questions, explaining their interest and background in the health and welfare of cats, as well as their future career goals as they relate to feline medicine.
The deadline for applications, including all supplementary documents, is March 20. Recipients will be notified by April 15.
For more information on how to apply, click here.