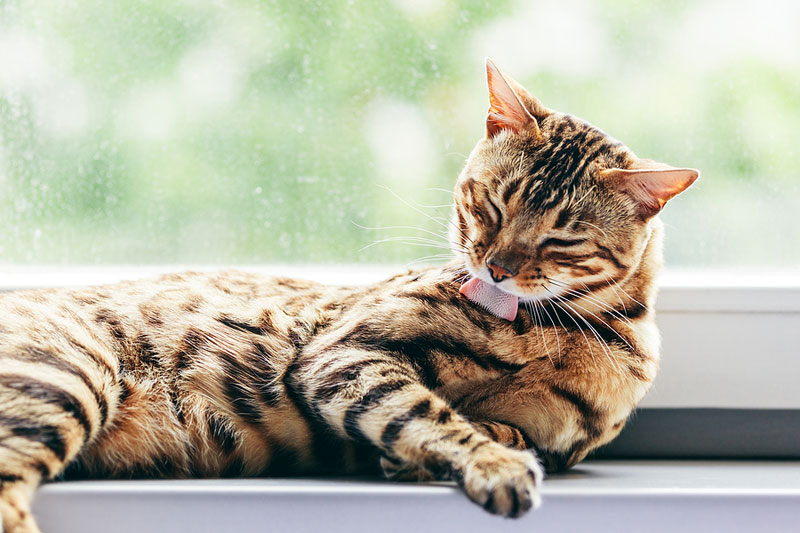 The veterinary community may soon see an improvement in the respiratory health of shelter animals, new research suggests.
A recent field trial conducted at Arizona Humane Society in Phoenix, Ariz., explored the potential impact of using ultraviolet (UV) germicidal irradiation air disinfection systems in animal shelters.
The study, which has been published in the Journal of the American Veterinary Medical Association (JAVMA), demonstrated an 87.1 per cent decrease in upper respiratory infections (URIs) in cats living in the Arizona facility's kitten nursery after these systems were installed. This suggests a need to address the airborne transmission of viral and bacterial pathogens when establishing disinfection protocols in multi-animal facilities.
"Our findings suggest the airborne component of feline respiratory infections may be more significant than previously recognized," says the study's lead author, Robyn A. Jaynes, DVM. "Further, even in well-ventilated spaces already outfitted with air filters, more may need to be done to clean the air, which is why, given these results, animal facilities may want to consider UV air disinfection as an addition to their existing infection control protocols."
To read "Effect of ultraviolet germicidal irradiation of the air on the incidence of upper respiratory infections in kittens in a nursery," click here.