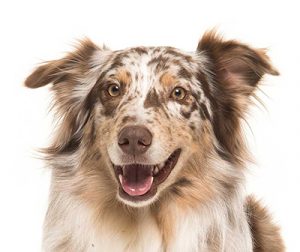 Toto Pet Insurance Inc., which launched today in more than 30 states, stated it will donate $1 out of every $5 it earns from carriers and provide benefits that can be customized to fit pet owners' monthly budgets.
"We believe Toto not only has the responsibility to be the best pet insurance in America, but also the best for America," said Bruce Trowbridge, CEO and co-founder of Richmond, Va.-based Toto Pet Insurance. "Our main mission is to inspire pet parents to use pet insurance not only for their own dog or cat, but also to 'pay it forward' for pets in their communities that otherwise would be put down too soon."
Coverage varies by state and will be available in all 50 states and Washington, D.C., within the coming months. Toto Pet Insurance is differentiating itself in the market by bucking the recent "one-size-fits-all" trend of most pet insurance organizations, the company stated.
Toto's benefits include:
A customizable insurance plan to fit the specific needs of pets and their owners' monthly budgets
A wide range of options up to unlimited benefits and 90 percent reimbursement
Total protection available, including illness, injury, and preventive care
Claims processed fast (most in three to four days)
Some of the shortest waiting periods in the industry, including two days for accidents and 14 days for illness
A 30-day money-back guarantee
"At Toto Pet Insurance, our goal is to provide the best pet insurance while empowering our customers to help meet the needs of less fortunate pets in their communities," Trowbridge said.