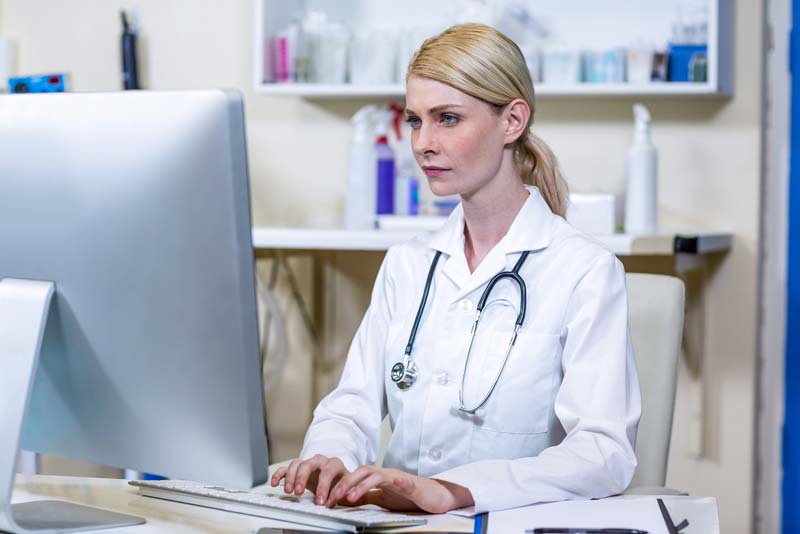 Veterinary professionals seeking a better understanding of the interconnectivity between the health of humans, animals, and the environment are in luck, thanks to Ross University School of Veterinary Medicine (RUSVM).
The university has launched an online, graduate certificate program in One Health.
"It is critical we examine the major issues impacting our world today through a One Health approach," says Dean Sean Callanan, PhD, MVB, MRCVS CertVR, DipECVP, FRCPath. "Bringing together experts in veterinary medicine, human medicine, and the environment will result in collaborative solutions with long-lasting impact.
"Our certificate in One Health program provides an additional avenue for busy professionals to expand their knowledge in this growing field."
Additionally, RUSVM has partnered with its sister institution, Chamberlain University, on three online courses for students to fulfil the program's social sciences requirement.
"The World Health Organization (WHO) has identified several global threats to human health resulting from our exposure to animals in certain conditions and the environment," says Karen Cox, PhD, RN, FACHE, FAAN, president of Chamberlain University. "As our population expands, we live, work, and interact more closely with animals and the environment, and increase our exposure to human health threats. The certificate in One Health program provides students with the education and training necessary to understand impacts on human health and how they can reduce health risks."
To learn more about the program, click here.