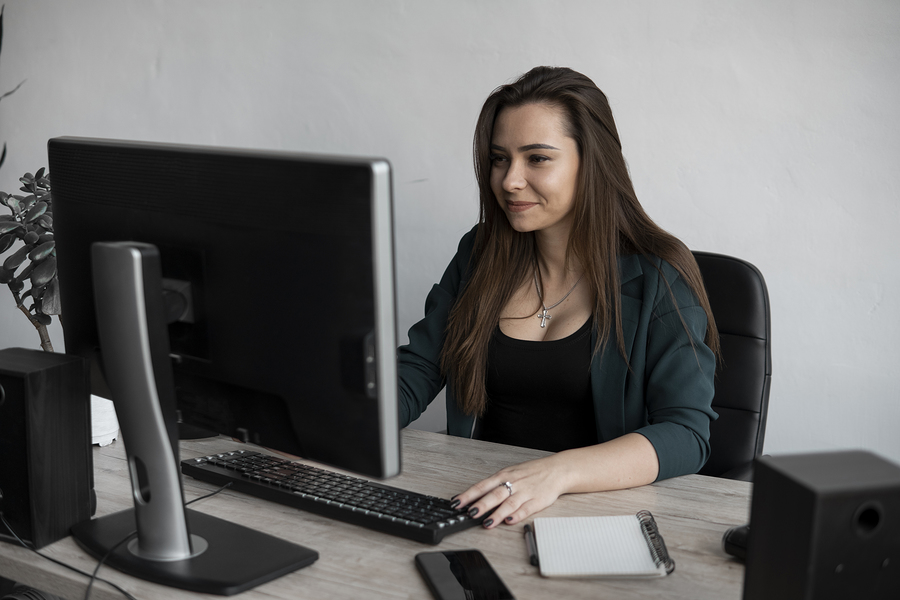 In response to COVID-19, the American Animal Hospital Association (AAHA) will operate virtually, including performing digital practice accreditation evaluations, until at least April 20.
The announcement aligns with the organization's recent statement that veterinary clinics offer essential services and should be permitted to remain open during the pandemic.
This position is shared by other global animal health groups, including the Canadian Veterinary Medical Association (CVMA) and the World Small Animal Veterinary Association (WSAVA).
"As essential businesses, veterinary hospitals should be allowed to remain open to continue providing necessary care to their patients and peace of mind to their clients," says AAHA's chief executive officer, Michael Cavanaugh, DVM, DABVP (C/F) Emeritus.
AAHA is the only organization to accredit veterinary hospitals in the United States and Canada, adhering to the AAHA Standards of Accreditation. If any of these standards change in response to COVID-19, AAHA-accredited members will be notified.
"Veterinary practice teams will need access to personal protective equipment (PPE) during these challenging times," Dr. Cavanaugh adds. "As an industry, we will work together and continue to share the latest updates on legislation and best practices to continue to provide critical services while caring for the well-being of veterinary professionals."
All AAHA-accredited practices have a designated member experience team to address members' questions via phone or email, the organization says. Additionally, the AAHA learning team has released a video with COVID-19 practice tips.
To access the group's COVID-19 resources, including news and updates, click here.
Earlier this week, the Ontario Government decided to include animal health and welfare businesses on its list of essential services that would remain open during the pandemic. For more on this announcement, click here.