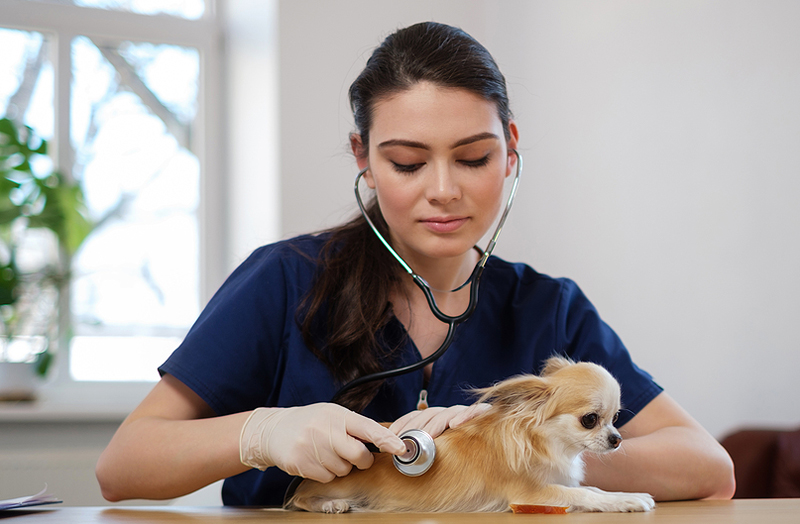 Providing veterinary teams with applicable strategies to maximize preventive-care revenue is the goal of a new resource from the American Animal Hospital Association (AAHA).
Developed with the support of an educational grant from IDEXX, Preventive Care Protocols and Practice Economics explores potential opportunities for preventive-care testing and offers practical suggestions for pricing and communication to help ensure client compliance.
"We are thrilled to develop and share this new resource with the veterinary community," says AAHA's deputy chief executive officer, Janice Trumpeter, DVM. "This publication will benefit patients, clients, and veterinary practices by improving communication about the value of preventive care."
The resource builds on two previous documents, Implementing Preventive Care Protocols, published in 2019, and Promoting Preventive Care Protocols: Evidence, Enactment, and Economics, released in 2018. The updated publication looks further at available business opportunities for clinics and features suggestions from veterinary teams that have made the strategies work.
The strategies, AAHA says, offer the dual benefit of increasing practice revenue and providing patients with optimal care.
"Our clients trust us to do all that we can to ensure their pets are as healthy as possible," says Adam Hechko, DVM, owner of the North Royalton Animal Hospital in Ohio. "Adding comprehensive preventive-care protocols to our routine visits will help veterinarians strengthen relationships with clients, while supporting increased growth and profitability of the hospital."
To access the resource, click here.