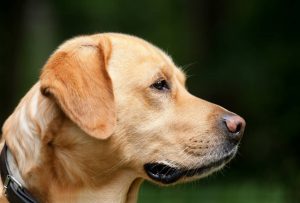 Tetra Bio-Pharma Inc., and Panag Pharma Inc., have submitted a clinical research application to examine the use of a cannabinoid-based drug to treat ocular pain and inflammation in canines.
The companies presented the application to the veterinary drugs directorate at Health Canada.
"Several companies are marketing cannabis-based treatments for ailments in companion animals, but there is a major gap in understanding the safety and efficacy of these drugs," said Guy Chamberland, M.Sc., PhD, chief executive officer and chief security officer of Tetra Bio-Pharma.
"Tetra continues to adhere to an evidence-based drug development model, consistent with bringing novel, efficacious, and safe drug products to market, including the veterinary market. We look forward to launching this trial to investigate the use of cannabinoids to treat eye pain and inflammation in dogs."
The pilot study will be led by veterinary ocular care specialists.