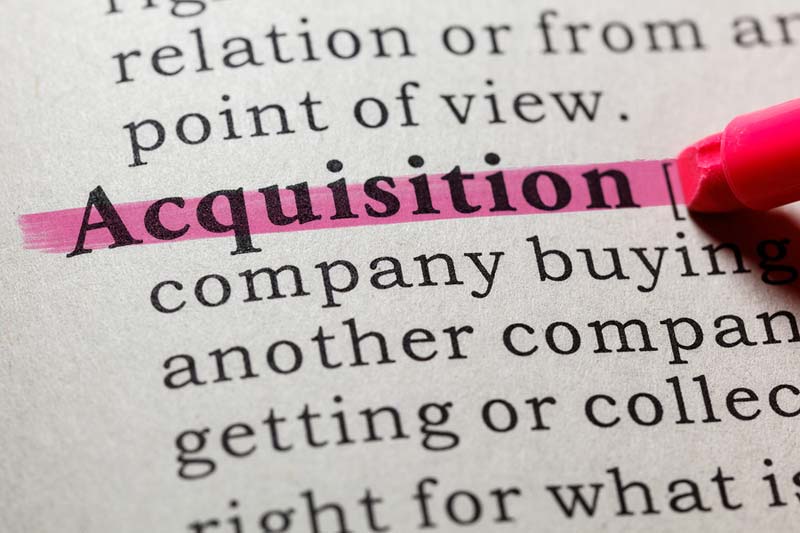 Petplan has been acquired by global private equity firm Warburg Pincus for an undisclosed amount.
The Pennsylvania-based insurance provider has seen significant growth recently, reporting a 15 per cent increase in subscriptions in the past year. The acquisition, the company says, will continue to drive this growth by way of access to significant resources and capital.
"This investment is a game changer for Petplan," says Paul Guyardo, CEO. "We're thrilled to be working with Warburg Pincus and the multitude of resources the firm provides."
"As a long-term investor in the insurance sector, we see incredible potential in Petplan, given its leading position in an underpenetrated and growing market," adds Warburg Pincus managing director, Jeff Stein.
Under the terms of the acquisition, John Giannuzzi, co-founder and managing general partner of Sherbrooke Capital, has been appointed board chair for Petplan.