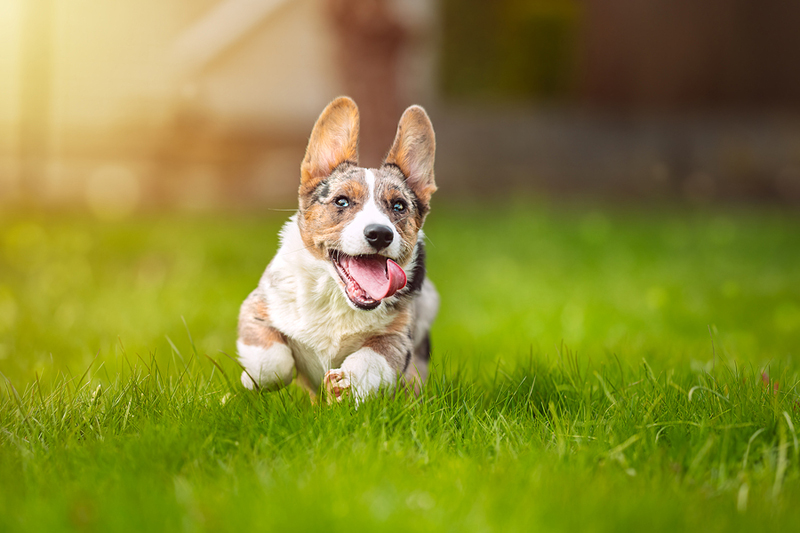 When it comes to vaccinating dogs, there is no such thing as a "one-size-fits-all" approach.
This is according to the American Animal Hospital Association (AAHA). To help veterinarians create personalized and comprehensive vaccination plans for their patients, the group has published the 2022 AAHA Canine Vaccination Guidelines.
The updated resource encourages veterinary teams to look beyond "core" and "non-core" vaccine categories and understand additional factors that might influence individualized vaccination recommendations for dogs.
"The 2022 AAHA Canine Vaccination Guidelines are an important update to one of our most frequently referenced manuscripts," says AAHA chief medical officer, Jessica Vogelsang, DVM. "The guidelines contain updates on recommended vaccination protocols based on age, lifestyle, and the increasing prevalence of certain diseases, such as leptospirosis."
Through tools, guides, and charts, the free guide offers a practical approach for veterinarians to create personalized vaccination protocols and communicate the rationale for specific vaccine choices, helping ensure consistent messaging and increased client compliance.
Key elements of resource include:
Creating a personalized plan, which includes required (i.e. core) and "non-core" vaccines, for each patient based on age, lifestyle, geography, and other factors.
Bringing the entire veterinary team on board with vaccine protocols and providing clients with consistent messaging and a better understanding of the overall health plan.
Providing veterinarians with the knowledge they need to design the best vaccine plan for their patients, including prevalence of diseases in their area.
The guidelines also provide resources for client education and tips for talking with pet owners about vaccination plans, including those clients who are more vaccine hesitant.
"Vaccines are an essential part of preventive canine healthcare for both individuals and populations, [and they] provide an important barrier to some infectious agents that can pass from dogs to humans," says John Ellis, DVM, PhD, DACVP, DACVM, chair of the 2022 AAHA Canine Vaccination Guidelines Task Force. "In the 2022 guidelines, we've provided veterinarians with a blueprint for developing vaccine protocols for their patients that address individualized risk and ensure all dogs, no matter their lifestyle, are protected from disease, and that herd immunity is maintained."
To access the resource, click here.