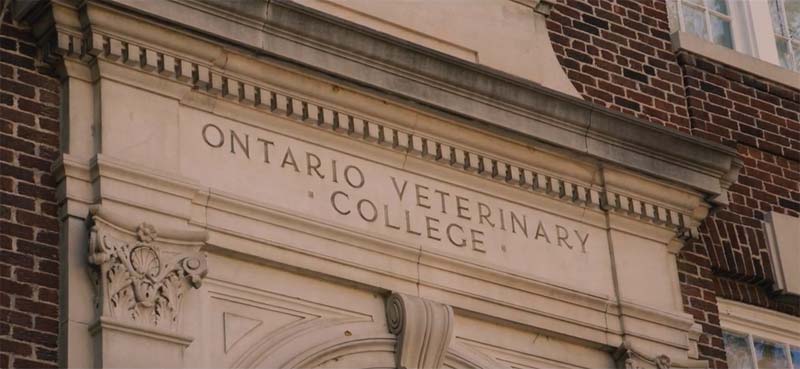 Budding Canadian professionals looking for the best veterinary education might not need to travel too far from home.
For the third year in a row, the University of Guelph's (U of G's) Ontario Veterinary College (OVC) has placed fifth on the Quacquarelli Symonds (QS) World University Rankings of veterinary schools.
Additionally, OVC nabbed the top spot in Canada and third in North America.
"We are pleased OVC has once again been recognized for its academic excellence and world-class research," says the college's dean, Jeffrey Wichtel, B.VSc., PhD, ACT. "The faculty, staff, and students at OVC work tirelessly to advance veterinary medicine and health research for the betterment of animals, people, and our planet, bringing value to communities, research partners, and the regional economy."
The QS ranking methodology focuses on academic reputation, research impact, and the desirability of graduates by employers, OVC says. The college has consistently been named a 'top 10' university since the rankings first introduced veterinary science in 2015.
After OVC, Université de Montréal Faculté de médecine vétérinaire was the highest-ranked Canadian school in veterinary sciences, placing 35th out of 50, followed by the University of Calgary, which placed 37th.
For the complete rankings, click here.