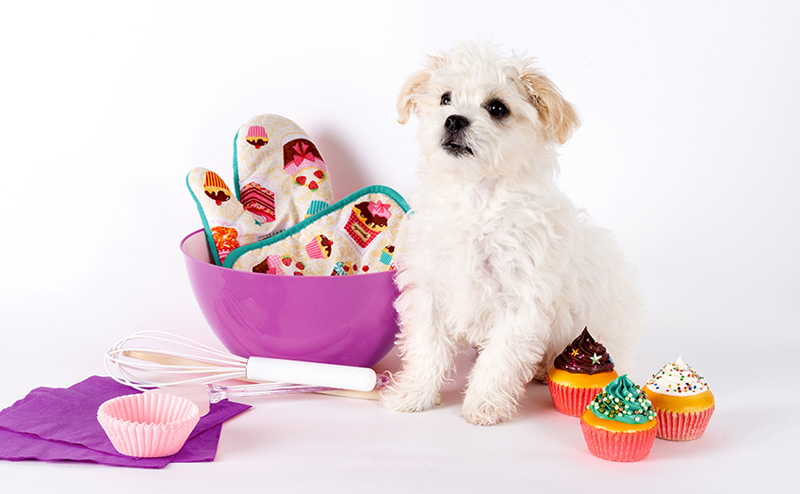 With National Cupcake Day fast approaching, the Ontario Society for the Prevention of Cruelty to Animals and Humane Society (Ontario SPCA) is asking animal lovers to get out their mixing bowls and 'bake a difference' for pets in need.
Officially scheduled for Feb. 24, National Cupcake Day is a Canada-wide fundraiser in support of animals at SPCAs and humane societies across the country. Participants register online, then host a Cupcake Day party where attendees donate to their local SPCA or humane society.
Individual parties can be held anywhere, including schools and offices, and on any date.
Since its launch, the campaign has raised $3.5 million.
"National Cupcake Day is the sweetest day of the year," says Daryl Vaillancourt, chief of humane programs and community outreach with the Ontario SPCA and Humane Society. "By getting involved and hosting a party or making a donation, you will be changing the life of vulnerable animals by raising critically needed funds."
To register, click here.