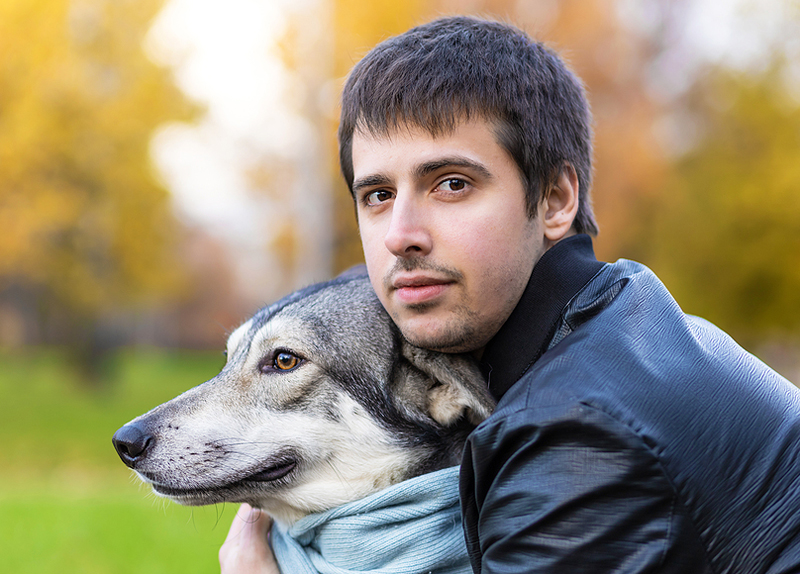 Advancing a One Health approach to community-based veterinary care in the Heartland Province is the goal of a new partnership between the Ontario Veterinary College (OVC) and Community Veterinary Outreach.
The volunteer non-profit organization is set to assist the college in adopting a One Health model for the Kim and Stu Lang Community Healthcare Partnership Program, which aims to improve access to human and animal healthcare for Canada's vulnerable populations.
Per the partnership, Community Veterinary Outreach will advise OVC on student training and education related to:
intercultural humility;
the social determinants of health; and
structural and systemic barriers often experienced by vulnerable populations.
Additionally, the organization will help facilitate connections between OVC and other community support services, advising on the "co-ordination of human health and social services alongside community-based veterinary programs," the college reports.
"The One Health philosophy is at the core of the Ontario Veterinary College's educational, clinical, and research endeavours," says OVC dean, Jeff Wichtel, BVSc., PhD, ACT. "We recognize and celebrate the ubiquity of the human-animal bond and understand working together across disciplines to combat complex health challenges benefits companion animals and humans alike."
Founded in 2003, Community Veterinary Outreach has a mandate to improve the health of individuals and pets experiencing homelessness or housing vulnerability. Since 2012, it has cared for more than 5000 pet owners and nearly 7000 pets through veterinary clinics and events, offering preventive care, pet health education, and access to food and supplies alongside human health services, OVC reports.
"For over a decade, Community Veterinary Outreach has provided hands-on One Health opportunities, training, and experience to veterinary students from across North America and is now pleased to support One Health education for the OVC's future veterinary professionals through this partnership with the Kim and Stu Lang Community Healthcare Partnership Program," says the group's founder and director, Michelle Lem, DVM, MSc, MSW, RSW.
"Working in partnership with Community Veterinary Outreach, a forward-thinking organization with demonstrated leadership and expertise in putting the One Health philosophy into action, will allow us to better support individuals experiencing homelessness and their pets, and ensure student veterinarians are supported in expanding their understanding of equity-based issues in both animal and human medicine," Dr. Wichtel adds.