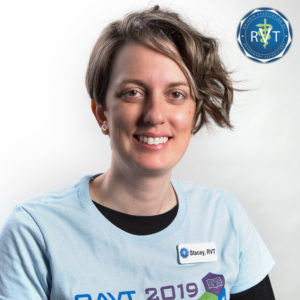 Two veterans of the Ontario Association of Veterinary Technicians (OAVT) have been elected to serve as president and vice-president for the 2019-2020 period.
Stacey Huneke, RVT, was chosen as OAVT president and Cally Merritt, RVT, was re-elected as its vice-president.
Huneke has spent several years working for the OAVT as member services manager and deputy registrar.
"Having a group of your peers show you they trust and respect you by electing you as president of an association you love is empowering," Huneke says. "I am fortunate to have the most effective and hardworking vice-president elected alongside me."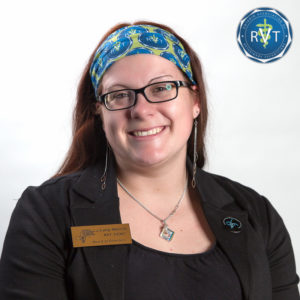 Merritt says she is looking forward to working with Huneke to offer more benefits and services to OAVT members, and work toward the legislative changes with the new Veterinary Medicine Act (VMA).
"The Scope of Practice work is in full swing with the College of Veterinarians of Ontario (CVO)," Merritt says. "I'm happy to be able to represent the membership and work toward the changes we all seek."