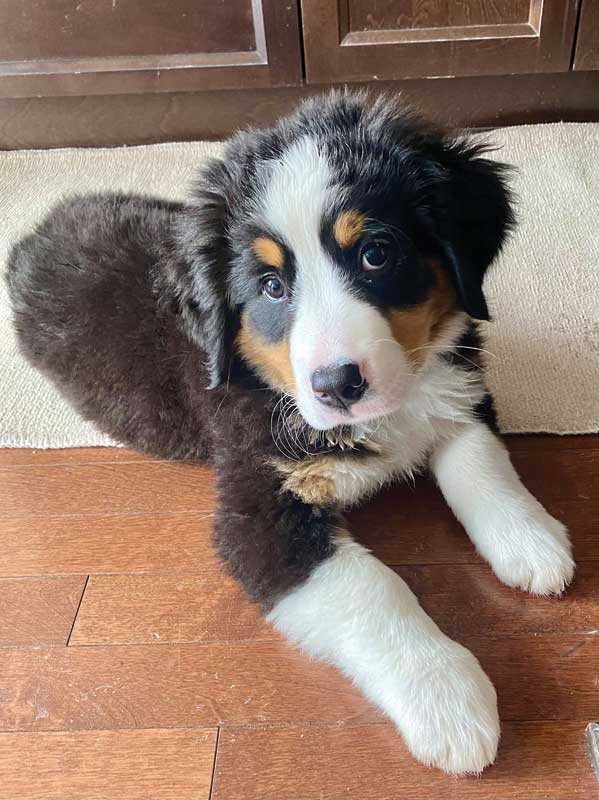 Nutrition plays a fundamental role in veterinary practice, enhancing both the quality and quantity of life of canine and feline patients. Optimal nutrition is necessary to support overall health and wellness and can serve as an important treatment modality during certain states of disease. It is now widely recognized as the fifth vital assessment,1 emphasizing its importance to include in patient assessment at every clinical evaluation.
Recently, the American College of Veterinary Internal Medicine (ACVIM) incorporated nutrition as the sixth specialty within the organization, alongside small and large animal internal medicine, cardiology, neurology, and oncology. How, then, can we reconcile the need to provide nutritional support for our patients in the face of busy appointment schedules? How can we best communicate with pet owners about nutrition to ensure adequate compliance?
What follows are five simple tips for veterinary professionals to improve patient and client care through optimal nutrition.
Tip 1: Leverage the WSAVA Global Nutrition Toolkit2
The World Small Animal Veterinary Association (WSAVA) Global Nutrition Committee offers numerous online resources for the benefit of any veterinary healthcare team. Among the available tools are a diet history form and a nutritional assessment checklist—both of which should be utilized for every patient at every visit.
To increase efficiency, a digital diet history form can be sent to clients prior to an appointment. This can help facilitate accuracy in history taking, as well as ensure specific details are included related to brand, formulation, and feeding amounts (including treats, snacks, supplements, and human foods). This information can then be inputted into the patient's records prior to the appointment. Should any concerns be noted from this assessment, the exam room discussion can be streamlined to focus on risk factors and management.
Tip 2: Teach clients to assess BCS at home
Research shows owners frequently underestimate their pet's body condition when the animal is overweight or obese.3 Thus, there is a lack of underlying agreement and awareness of obesity, despite its growing prevalence in the pet population.
Assigning a body condition score (BCS) to a patient requires both visual and tactical assessment. Pet owners can be trained to do this in the home environment, enhancing our monitoring capacity in between appointments. By providing a hands-on demonstration of this technique, pet owners can become better informed on what a healthy body condition looks and feels like, enabling (and empowering) them to play an active role in prevention.
The WSAVA Global Nutrition Toolkit2 also includes an instructional BCS video, which can be shared with clients for a visual reference.4
Tip 3: Start early!
Conversations with pet owners about general nutrition and, specifically, obesity prevention, should begin at the first puppy and kitten wellness examination. This will enable the client to learn and integrate healthy habits early on, which, in turn, will set the patient up for success.
One of the most common causes of obesity in the growth phase is related to excessive treating as positive reinforcement during training sessions. Training treats are acceptable to offer, but should contribute less than 10 per cent of the patient's total daily calorie intake. When amounts exceed this target, it risks unwanted weight gain and an unbalanced diet. Guidance should, therefore, be provided to pet owners to help them identify what to feed, how much to feed, and how often.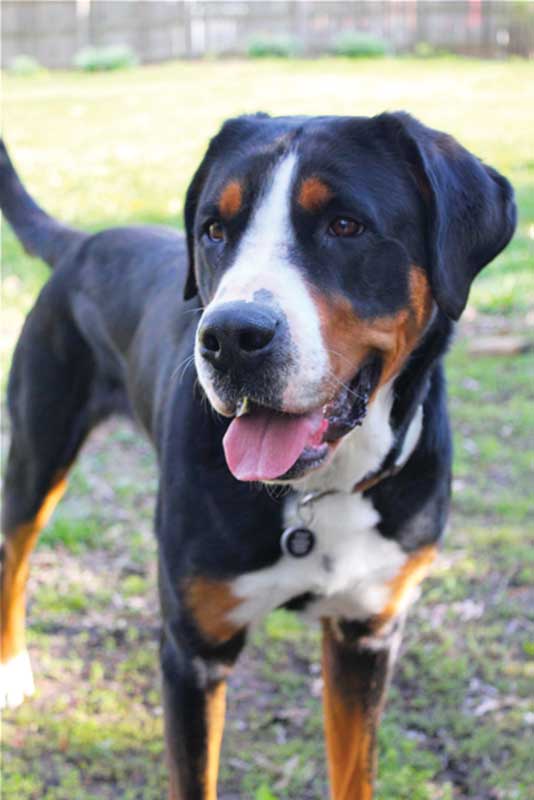 One simple tool veterinarians can leverage to increase precision in measuring food portions is a gram scale. Research demonstrates utilizing a volumetric food cup to measure kibble can lead to overestimates of up 80 per cent,5 with greater inaccuracies when smaller portions are required. Teaching pet owners how to use a gram scale for food measurement is a simple technique with long-term benefits. Much like in human medicine, obesity prevention in companion animals is, indeed, easier than the cure!
Tip 4: Nutrition as a team sport
Effective communication is a key factor towards establishing trust and rapport with clients. Every member of the veterinary care team can play an active role in discussing nutrition with pet owners. For example, front desk staff can be responsible for obtaining an appropriate patient diet history (see Tip 1); veterinary technicians can collect and communicate metrics related to body weight, BCS, and muscle condition score; and veterinarians can assimilate and integrate the information to provide an individualized nutrition recommendation.
These actions will benefit the practice threefold by:
setting the precedent that nutrition is important and will be addressed at each appointment;
providing a consistent message across all members of the veterinary care team; and
increasing efficiency in the workplace.
Tip 5: Keep the conversation going
In a recent study evaluating client knowledge and attitudes towards pet nutrition, almost two-thirds of participants reported an interest on the topic, and more than three-quarters reported a high level of trust in their veterinarian's feeding recommendations.6 These findings highlight the demand for nutrition education by pet owners and, subsequently, the responsibility of the veterinary care team to provide reliable information.
How can this be accomplished with short appointment times for patients that may only present to the clinic on an annual basis? The answer is to leverage various forms of communication to continue the conversation. For example, you can send clients appropriate resources by email or post them directly to your own social media accounts. You can also offer them handouts and brochures to reflect upon at home. These techniques point clients in the direction of credible nutrition resources, which avoids the confusion often encountered from online searches. In addition to WSAVA's Global Nutrition Toolkit, the Canadian Academy of Veterinary Nutrition (canvetnutrition.ca) and The Pet Nutrition Alliance (petnutritionalliance.org) are examples of helpful websites for client and staff education alike.
Working together
Optimal nutrition is one of the most important elements in prevention, treatment, and management for small animal veterinary patients. A trusted relationship between the veterinarian, the health care team, and the client is essential in the integration of long-term nutritional support. Knowledge and awareness of the tools available to help facilitate nutrition assessments and diet-related conversations will better equip the entire team towards this common goal.
Allison Wara, DVM, DACVIM (Nutrition), graduated from the Atlantic Veterinary College with a Doctorate in Veterinary Medicine and worked in small animal practice before pursuing a residency in clinical nutrition at the University of Missouri. Thereafter, she taught in academia as a clinical instructor in small animal nutrition. Dr. Wara is a diplomat of the American College of Veterinary Internal Medicine (ACVIM) with a specialty in nutrition and currently works as a veterinary clinical nutritionist with Royal Canin Canada.
References
1 WSAVA Nutritional Assessment Guidelines. J Small Anim Pract. 2011;00:1-12.
2 WSAVA Global Nutrition Committee. 2021. Nutrition Toolkit. https://wsava.org/wp-content/uploads/2021/04/WSAVA-Global-Nutrition-Toolkit-English.pdf.
3 White GA, Hobson-West KC, Craigon J, et al. Canine obesity: is there a difference between veterinarian and owner perception? J Small Anim Pract. 2011; 52(12):622-6.
4 WSAVA Global Nutrition Committee. 2021. Pet Nutrition Assessment Video: https://www.youtube.com/watch?v=tf_-rwxqHYU.
5 German AJ, Holden SL, Mason SL, et al. Imprecision when using measuring cups to weigh out extruded dry kibbled food. J Anim Physiol Anim Nutr. 2011;95(3):368-373.
6 Evason M, Peace M, Munguia G, et al. Clients' knowledge, attitudes, and practices related to pet nutrition and exercise at a teaching hospital. Can Vet J. 2020;61(5):512-516.