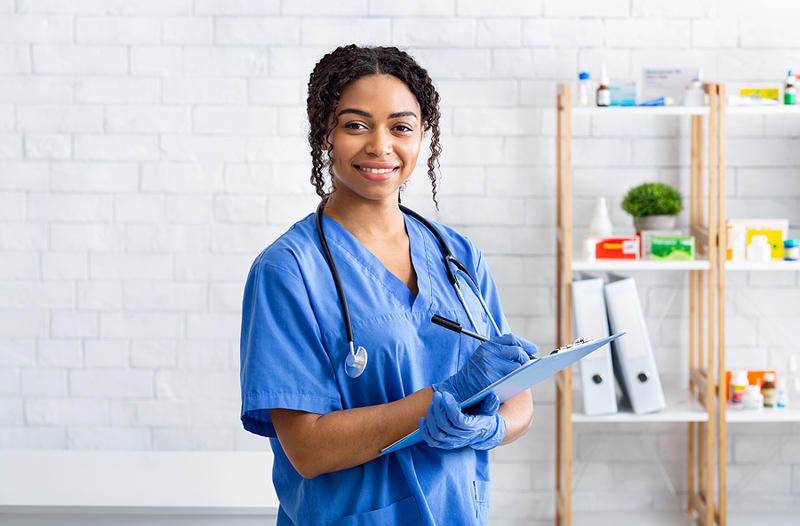 As part of an ongoing effort to ensure the health and safety of veterinary teams amidst the pandemic, the American Veterinary Medical Association (AVMA) has shared a new resource for veterinarians and practice managers.
The group created a template for employers to use when screening team members working in their clinic. The document includes questions regarding overall wellness, as well as inquiries related to potential exposure and physical distancing practices.
According to AVMA, screening should be in addition to, not in place of, other measures to provide a safe work environment, such as providing personal protective equipment (PPE) and disinfectant supplies, physical barriers, enforced social distancing, and frequent cleaning of common areas.
To access the template, click here.