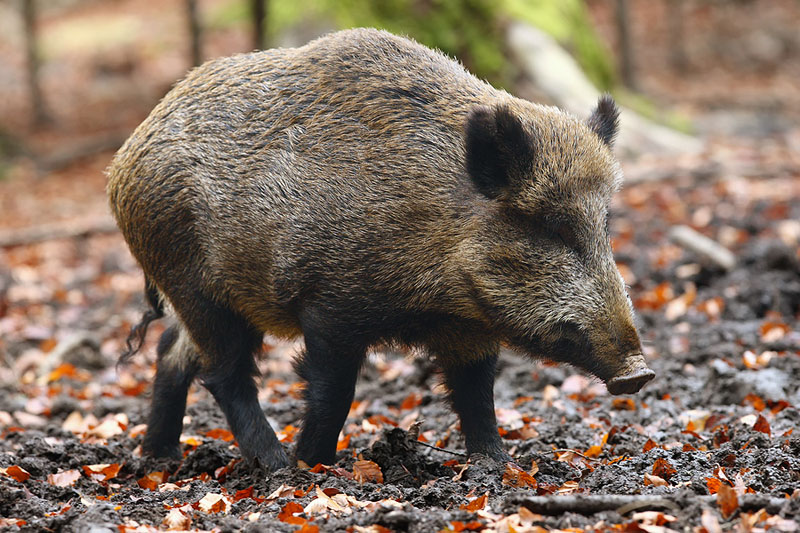 The presence of more than a dozen invasive wild pigs in Pickering, Ont., are posing a threat to the area's natural wildlife.
Sightings of the swine, which are believed to be Eurasian wild boars, were first reported on Nov. 5, CTV News reports. The Ministry of Natural Resources and Forestry says the pigs have the ability to 'spread rapidly' if not contained.
"Wild pigs are not native to Ontario and can have a negative impact on native wildlife and ecosystems," ministry spokesperson, Morgan Kerekes, tells CTV News. "They have high reproductive potential which means that populations can increase in number and spread rapidly, making their impacts more severe."
Wild boars can negatively impact Ontario ecosystems in many ways, including:
The ministry is currently working to 'trap and remove' the boars.
For more on Ontario's Invasive Species Act, click here.