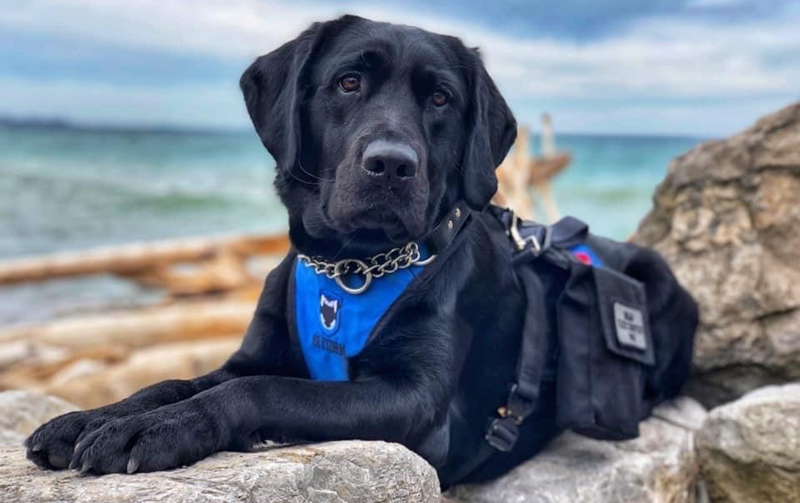 "Man's best friend," indeed!
In honour of their heroism, intuition, and dedication to their owners, three life-saving canines have been inducted into Purina PetCare's Animal Hall of Fame.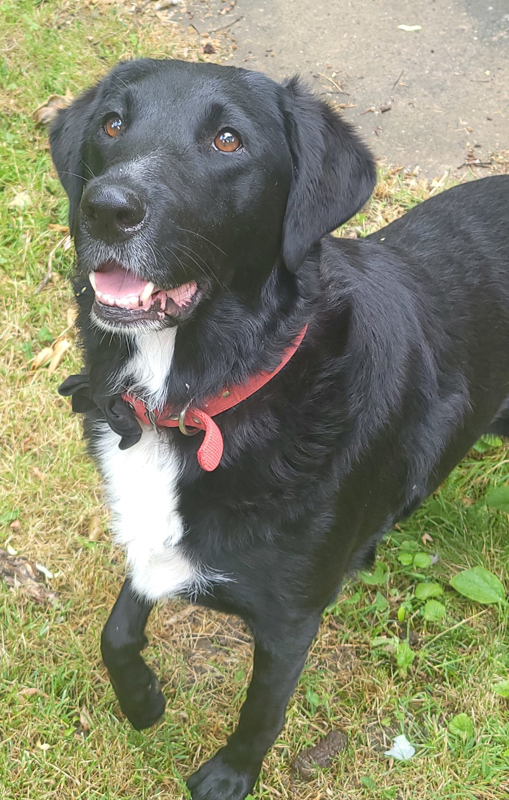 "The connection between pet and person is an unbreakable bond and each year we are amazed by the ways in which loyal animals save human lives," says Nestlé Purina PetCare Canada's vice-president of marketing, Jenn Terra. "This year's inductees have shown an incredible ability to sense trouble and take action, rescuing their people in distress."
This year's honourees are:
Foreman, a highly trained service dog from Toronto who sprang into action when he noticed his owner, Sinéad, was bleeding from arteriovenous malformations (also known as hemorrhaging) in her foot as she slept. Sinéad has Parkes Weber Syndrome, an exceptionally rare and life-threatening congenital condition characterized by a large number of abnormal blood vessels. In his role as a service dog, Foreman also regularly detects and alerts his owner to dangerous blood pressure and heart rate fluctuations, which, if undetected, would result in fainting.
Daisy, a pooch from Brampton, Ont., who woke up and alerted her human dad, Darin, after her human mom, Keri, experienced a right ischemic stroke. Daisy's swift actions helped Keri get to the hospital for treatment before the damage was permanent.
Krypto, a Sheepadoodle from Stratford, Ont., who woke up his owner after noticing a fire had broken out on the porch of their home. The family evacuated before the fire spread to their house.
Launched in 1968, the Purina Animal Hall of Fame is the longest running Canadian pet-recognition program in Canada. To date and including this year's honourees, there have been 189 animals (161 dogs, 27 cats, and one horse) inducted into the program.
For more, click here.