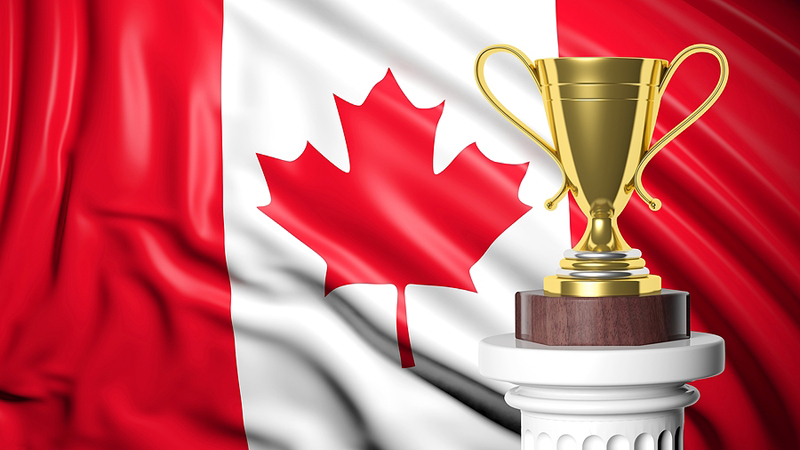 Canuck veterinarians who have gone above and beyond the call of duty are set to be celebrated by the Canadian Veterinary Medical Association (CVMA).
The group is now accepting nominations for its annual awards program, recognizing individuals who have demonstrated significant accomplishments, leadership, and commitment to Canada's veterinary community.
To be eligible, nominees (excluding those nominated for honourary membership) must be current CVMA members, though they can be nominated by non-CVMA members.
The awards open for nomination are as follows:
CVMA Humane Award, recognizing leadership in the care and well-being of animals.
CVMA Industry Award, recognizing contributions to the advancement of veterinary medicine in industry roles.
Merck Veterinary Award, recognizing work in food animal production practice, clinical research, or basic sciences that contributes to the advancement of food animal medicine and surgery, including herd health management.
Small Animal Practitioner Award, recognizing work in small animal practice, clinical research, or basic sciences that contributes to the advancement of small animal medicine, surgery, or small animal practice management.
CVMA Practice of the Year Award, recognizing a veterinary practice team for outstanding achievement within their local community.
CVMA Distinguished Member Award, recognizing member for long and outstanding service on CVMA council, executive, boards, and committees, or for outstanding contributions to the veterinary profession.
CVMA Honourary Membership, recognizing an individual who has rendered distinguished service to the profession, whether residing in Canada or elsewhere.
Nominations will be accepted until Jan. 31. For more information or to submit a nomination, click here.
To read about last year's winners, click here.