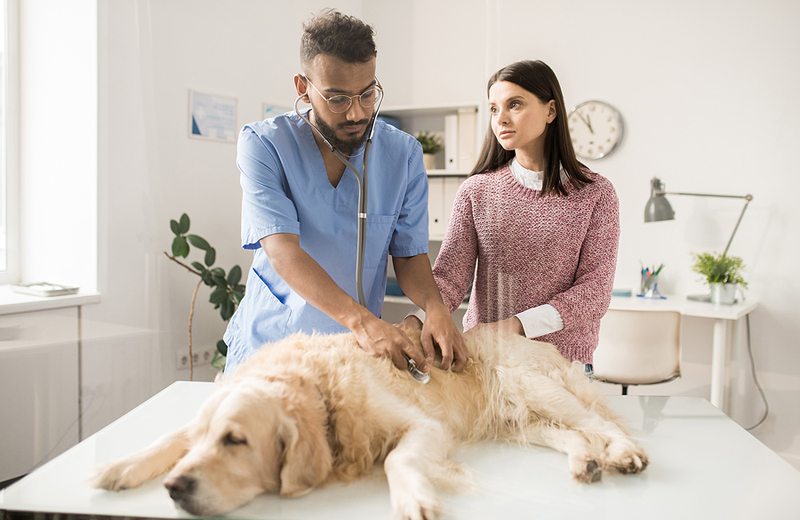 The process of helping a pet cross the Rainbow Bridge can make or break a veterinary team's relationship with a client.
To that end, the American Animal Hospital Association (AAHA) has added an accreditation option for brick-and-mortar and/or mobile practices that specialize in end-of-life care for companion animals.
The standards, AAHA says, aim to elevate hospice care for pets and bolster the human-animal bond.
"Today's pet owners view their pets as family members," says AAHA's deputy chief executive officer, Janice L. Trumpeter, DVM. "A poor euthanasia experience can irreparably damage the bond that a pet owner shares with their veterinary practice and the entire health-care team. End-of-Life Care accreditation will help veterinary teams provide appropriate supportive and emotional care during these difficult periods, further enhancing and strengthening the human-animal bond."
Developed by a task force led by Kathleen Cooney, DVM, MS, CHPV, CCFP, the founder of animal hospice and euthanasia company, Home to Heaven, the standards are largely based on the 2016 AAHA/IAAHPC End-of-Life Care Guidelines.
For more on the accreditation, email eolcaccreditation@aaha.org.