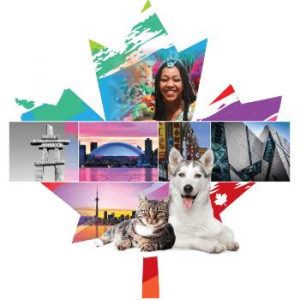 The World Small Animal Veterinary Association (WSAVA) and the Canadian Veterinary Medical Association (CVMA) are partnering to host the annual international congress in Toronto from July 16 to 19.
The WSAVA/CVMA 2019 congress provides veterinarians and technicians with the opportunity to network with a range of professionals from all over the globe and attend educational sessions. Seminar topics include soft tissue surgery, diagnostic imaging, pain, dentistry, welfare, dermatology, and theriogenology.
Early registration ends April 10.
To register, click here.