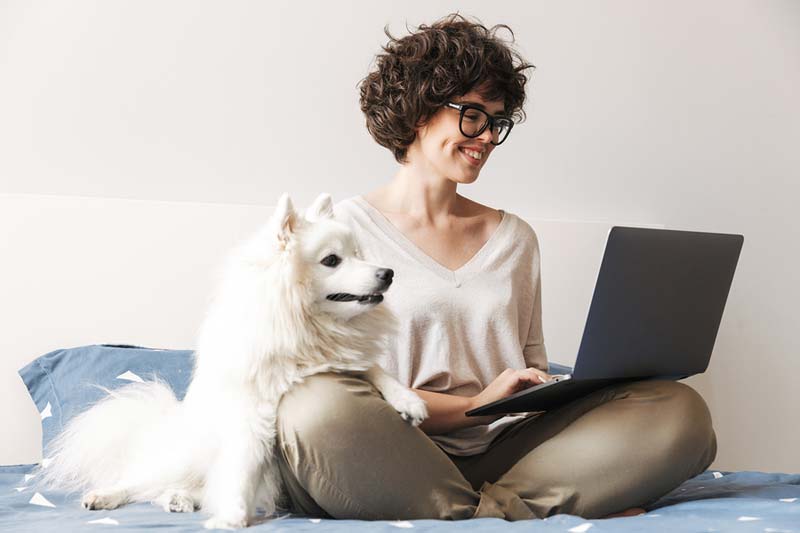 The Dog Writers Association of America (DWAA) is encouraging canine advocates and admirers from around the world to test out their writing chops.
The group is now accepting submissions for its annual writing competition. Members and non-members alike are encouraged to send in their best work, published between Sept. 1, 2018 and Aug. 31, 2019.
Submissions will be recognized with prizes ranging from $200 to $2000 in multiple categories, including:
newspaper articles and columns;
magazine features;
canine/animal newsletters;
humour, poetry, short fiction, and essays/editorials;
blog entries; and
books.
Additionally, prizes totalling more than $14,000 will be up for grabs across several 'special award' categories in recognition of exceptional writing on specific topics, such as:
how microchips can be used in pet recovery;
the education of dog owners;
the role of military canines; and
purebred dogs.
Entries must be submitted by Sept. 8 at 6 p.m. EST. For more information, click here.