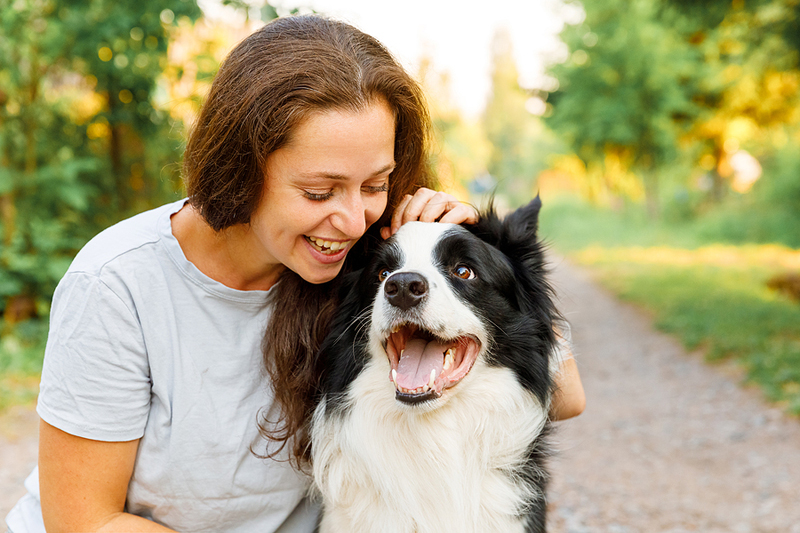 Two Canadian companies have been chosen to participate in pet care start-up accelerator Leap Venture Studio's fifth cohort.
Calgary-based virtual care platform Vetsie, and Dog Child, a Toronto dog food company focused on helping owners prepare home-cooked pet food, were among six start-ups selected out of hundreds of global applicants.
The companies will each receive investments of up to US$200,000. Additionally, Leap Venture Studio, which is owned by Kinship (Mars Petcare), Michelson Found Animals Foundation, and R/GA Venture, invites them to take part in a 12-week program to enhance their business plans, reach fundraising milestones, develop investor pitch decks, improve user experience, and prepare for expansion.
"From our very beginnings, our goal has been to develop a concept that would empower pet parents and make it easy for them to make the best food choices for their dog's health and happiness," says Dog Child's co-founder and CEO, Nicole Marchand. "As we are now gearing up for our launch in the coming months, this investment will enable Dog Child to expand its product line and build out our online community."
Four U.S.-based companies have also been selected for participation. They are:
Bright Planet Pet, a plant-based dog treat manufacturer;
Hound, a job search and HR platform for veterinary professionals;
Mella Pet Care, a manufacturer of veterinary health and wellness products; and
PetHub, a digital pet license database and subscription membership service.
"In our fifth year of programs centered around innovation in pet care, we are more excited than ever about the immense growth in this industry and the impact on animal welfare, health, and sustainability," says Michelson Found Animals CEO, Brett Yates.
"We are thrilled to be working with founders who are tackling key issues for pet parents and veterinarians alike, including improved access to veterinary care and pet wellness, support for veterinarians, sustainable food options, including vegan treats and at-home cooking, and making sure pets are happy and safe at every point of their life," adds Mars Petcare's director of ventures, Rachel Sheppard.
The companies in the cohort will also participate in an online 'Demo Day' on April 28, when they will present to investors, industry leaders, and the start-up community.
For more, click here.
Veterinary Practice News Canada previously published an article about virtual care, penned by Vetsie co-founder and chief veterinary officer Steve Boyer, DVM. Read "Virtual care, COVID, and vet med's future" here.