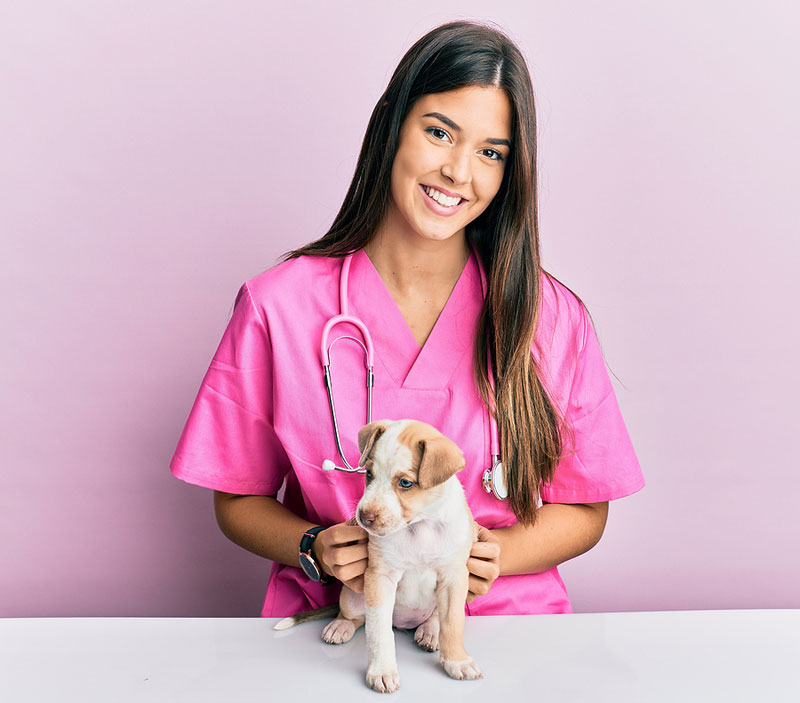 Uniting and strengthening the registered veterinary technician (RVT) profession in the Great White North is the goal of the newly published National Standards of Practice by the Registered Veterinary Technologists and Technicians of Canada (RVTTC).
Written by a task force comprised of RVTs from across Canada, the document is directed at technicians, technologists, veterinary medicine students, provincial associations, employers, and stakeholders, RVTTC says. It represents the collaborative commitment of the provincial and national associations that influence the profession.
"Being able to participate in research with RVTs from across the country and from various professional associations, to work on a guiding document that collectively represents our profession, was a great experience," says task force member, Lisa Langton BSc., Bed, Med, RVT.
The intent of the National Standards of Practice is to:
foster a better understanding of RVTs' professional obligations across Canada (regulation is currently provincially mandated);
define an RVT and their professional standards;
reaffirm the importance of professional development;
reaffirm RVTs' ethical values and commitment to patients, the public, and their profession; and
describe the foundational knowledge expected of an RVT, as well as the various career paths and advanced level of expertise accompanying the earning of a Veterinary Technician Specialty Designation.
To view the National Standards of Practice, click here.