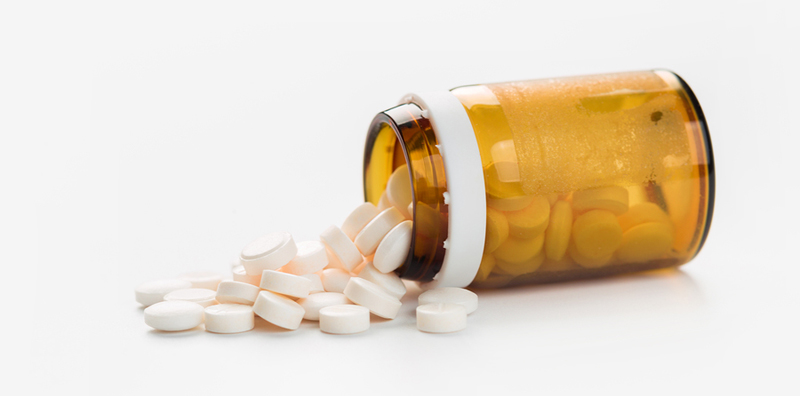 A vaccination tablet for the novel coronavirus might soon be available, thanks to a new partnership between KindredBiosciences and Vaxart.
The two companies have entered into an agreement to manufacture an oral vaccine candidate for COVID-19.
KindredBio will produce the candidate vaccine bulk drug substance under good manufacturing practices (GMP) at its Burlingame, Calif., facility, the company says, and then provide it to Vaxart to be formulated into an oral vaccine tablet, rather than a needle injection.
"We are pleased to be partnering with Kindred Biosciences in the development of our oral COVID-19 vaccine candidate," says Vaxart's CEO, Wouter Latour, MD. "We believe our novel approach utilizing a room-temperature-stable tablet offers important logistical advantages in widespread oral vaccination, and that KindredBio with its state-of-the-art manufacturing plants is an ideal partner to realize our vision."
KindredBio will manufacture the vaccine for clinical trials, which are set to begin in the second half of this year.
"We are proud to be contributing toward the effort to develop a COVID-19 vaccine," says KindredBio's CEO, Richard Chin, MD. "We look forward to working with Vaxart to bring this innovative technology to patients as quickly as possible."