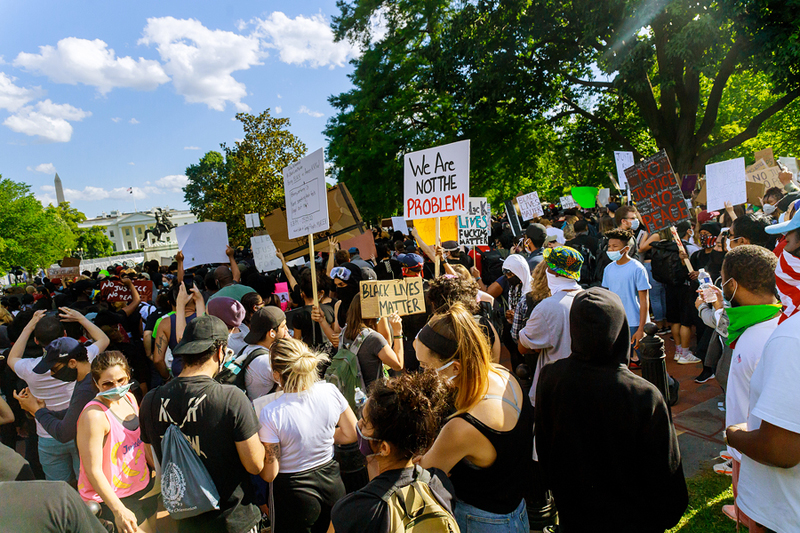 As anti-racist demonstrations continue to take place around the world, an industry association is stressing the need for mutual support, consideration, and understanding.
The Association of American Veterinary Medical Colleges (AAVMC) has reinstated its commitment to advocating for its core values, including integrity, diversity, inclusion, and excellence.
"Recent events have once again reminded us of the wide range of lived experiences of members of our global community," the association said in a statement. "We note the disproportionate way the COVID-19 pandemic is affecting communities of colour, and we acknowledge how recent reports of maltreatment and violence toward minorities prompt feelings of fear, anxiety, and grief, especially when considering the long and persistent history of these events.
"The well-being of our entire community is vital. We encourage our member institutions to consider the factors impacting minorities and people of colour differently when developing or offering well-being support for members of their communities. We encourage everyone in the academic veterinary medical community to embrace the values of diversity and inclusion. This is a time when we need mutual support, consideration and, perhaps most of all, grace."
Earlier this year, Veterinary Practice News Canada' sister network, Veterinary Professionals' NextGen, spoke with Lisa Greenhill, EdD, AAVMC's senior director for institutional research and diversity. To listen to the interview, click here.