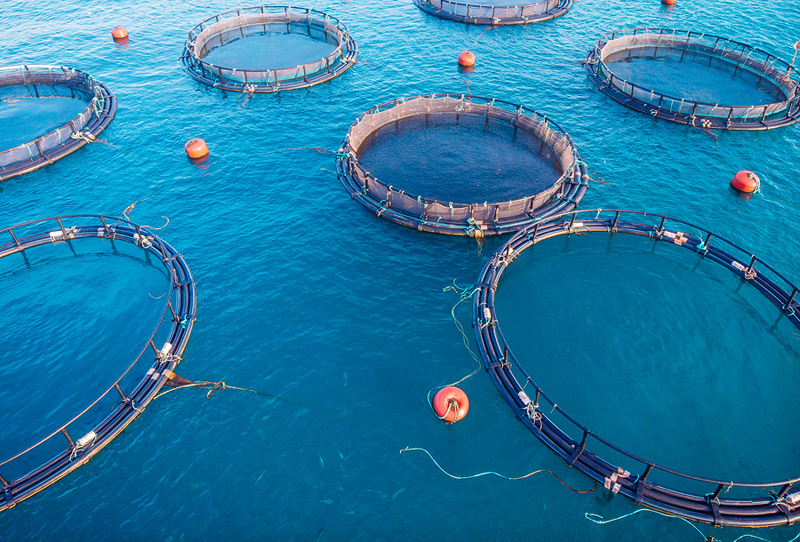 Aligning with its international restructuring plans, Elanco Animal Health has sold its Victoria, P.E.I., aqua research and development (R&D) facility.
The plant has been acquired by the Center for Aquaculture Technologies Canada (CATC), a contract service organization that operates on the Island and researches new fish feed products for farmed fish and other fish health products for use in the aquaculture industry.
"We are excited to continue to grow our aquaculture health and nutrition research services business in PEI, and have great plans for use of the facility," says John Buchanan, CATC's chief executive officer.
Elanco announced its plans to sell the facility this past September as part of significant, company-wide restructuring plans, which included the elimination of approximately 250 jobs across multiple locations and departments.
"We are extremely grateful for the efforts, hard work, and all contributions everyone at the Victoria R&D facility has made to the Elanco pipeline and the industry," says Aaron Schacht, Elanco's executive vice-president of innovation, regulatory, and business development. "We are equally pleased to reach an outcome that keeps the site operational in the Victoria community with a group that values furthering the future of aquaculture."
The transaction is expected to close in early 2020. Financial terms were not disclosed.