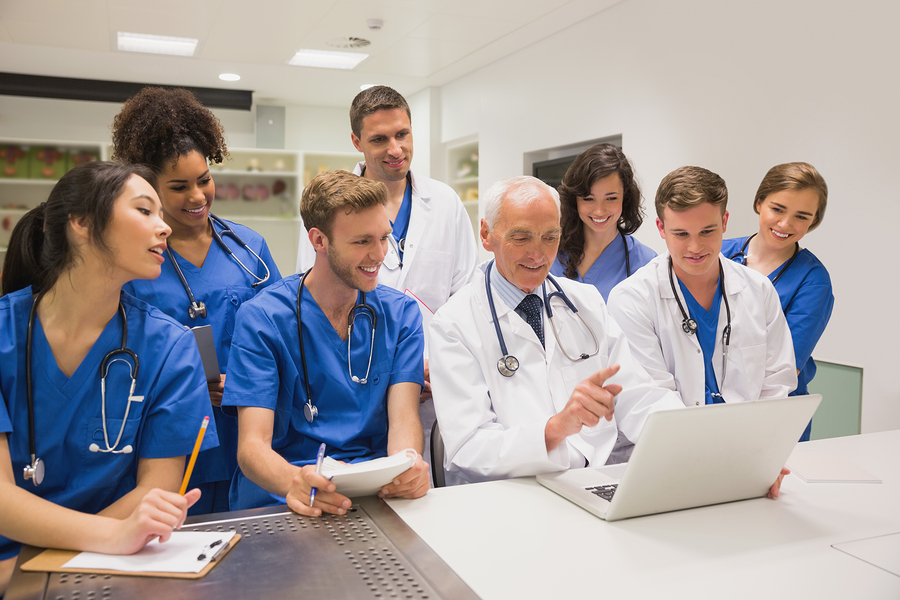 The Animal Medical Center (AMC) in New York, which sees more than 50,000 patient visitors a year and has more than 100 years of veterinary medical experience, announced the launch of the Usdan Institute for Animal Health Education to help educate owners on all aspects of their pet's health.
AMC has appointed Jaclyn Skidmore, MSc, an infectious disease epidemiologist, as the institute's director.
"The Usdan Institute for Animal Health Education will focus on three areas of education: animal health, public health as it relates to animals, and the human-animal bond," said Kathryn Coyne, Animal Medical Center's CEO. "We hope pet owners everywhere will utilize the institute to find resources for their pet's health needs, and we invite all New York City area pet owners to join us at our Usdan event series."
The Usdan Institute for Animal Health Education will present a series of educational events that will be open to the public. On Sept. 28, Mark Macina, DVM, head of AMC's dermatology service, will discuss seasonal pet allergies and advances in treatment.
Every Tuesday the Institute will issue a "Usdan Tuesday Tip" on timely animal health information across AMC social platforms with the hashtag #UsdanTuesdayTip.